Sunday, November 18
Thanksgiving Offering


Psalm 116:17 says, "I will sacrifice a thank offering to you and call on the name of the Lord." Join us in giving to a special offering beyond your normal giving on Sunday, November 18. It will be a chance to say "thank you" to God for all the blessings we receive from being a part of the Hillcrest Family!
You can give online and designate your gift: 2018 Thank Offering
Click here for online giving.
Operation Christmas Child
Boxes due Sunday, November 18


Pack a shoebox and share Jesus' love with children in the neediest parts of our world! Boxes due Sunday, November 18.
If you were unable to bring your boxes, you can still make the delivery schedule by taking them to Great Hills Baptist Church (10500 Jollyville Rd, Austin, TX 78759) on Monday November 19th.
Click here for more info.
Sunday, November 18, 12:00 noon
Churchwide Thanksgiving Potluck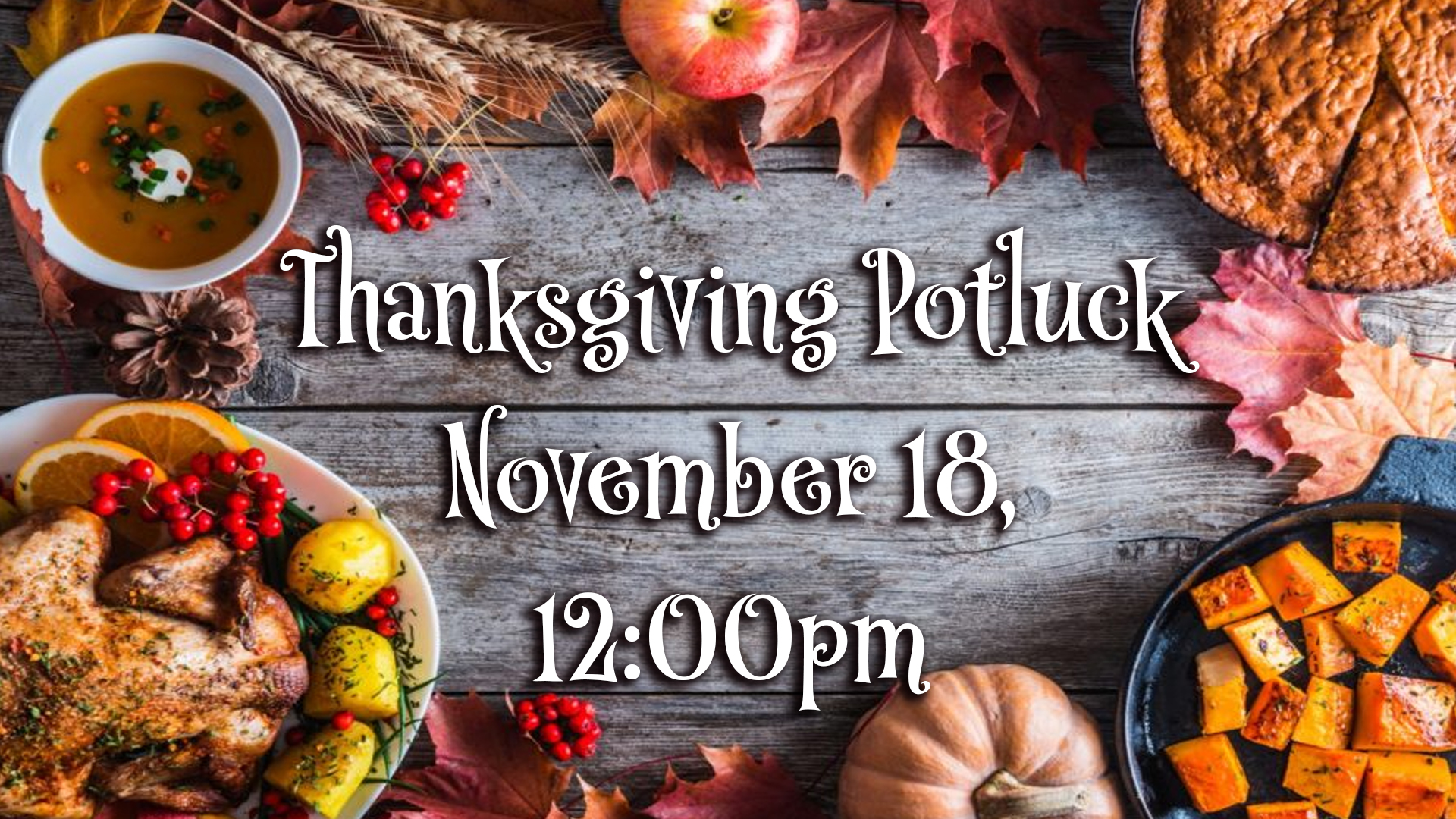 Thanksgiving Potluck - Sunday, November 18. Join us after LifeGroups for a Thanksgiving potluck! Senior classes will release at 11:50 and all others at noon.
No Supper on November 21st
Wednesday Night Supper Resumes November 28th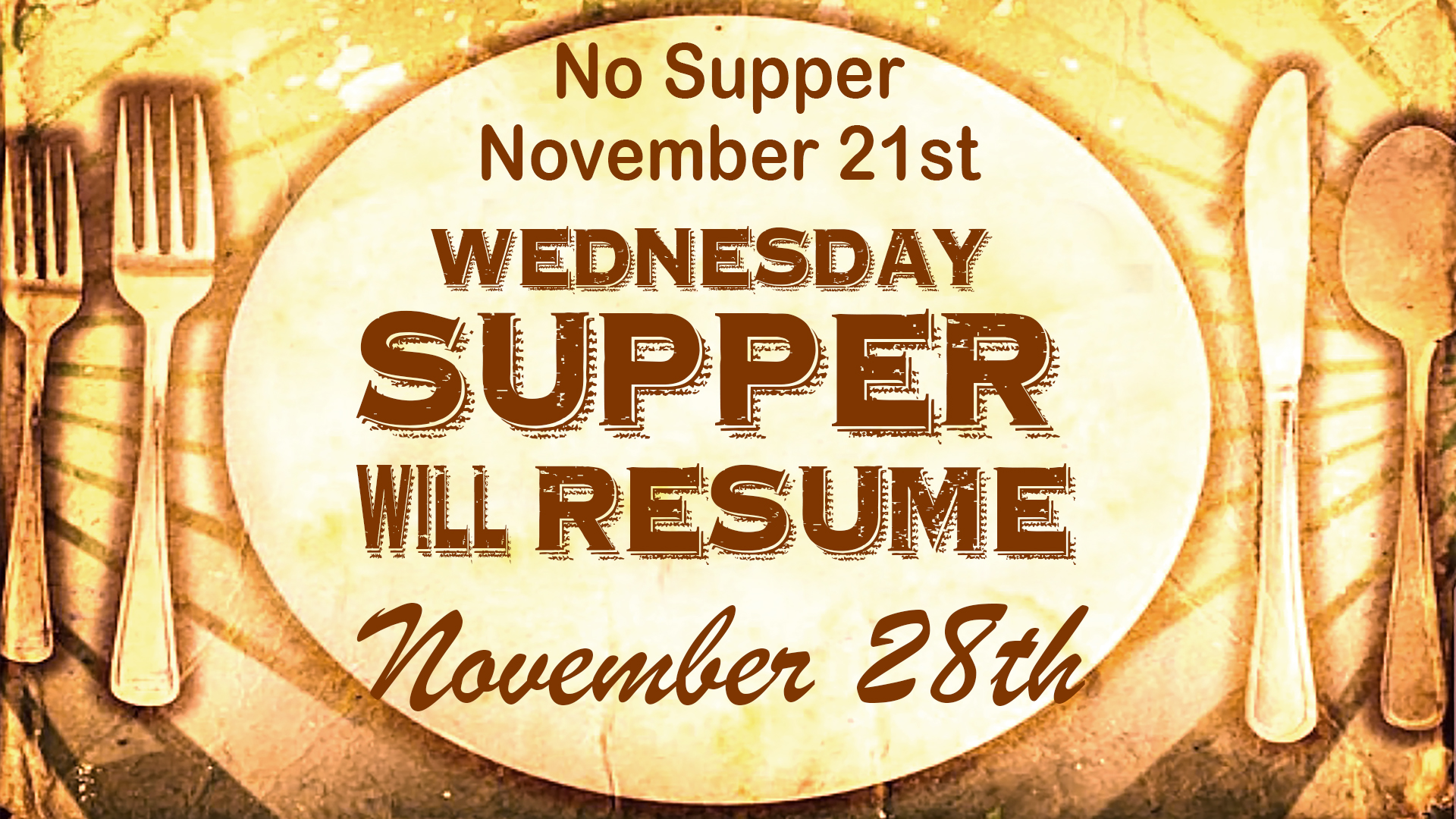 Baptist Community Center Mission: FALL FOOD DRIVE


Feed the hungry, give to needy families. Poor economy, no work, bad weather and illness leave many families in great distress.
Collection boxes will be located near church entrances. Bring only nonperishable foods, no foreign or expired items please. See your bulletin insert for a list of requested items or view online at www.hillcrest.church/events. 10% of your donations will be shared with the Texas Baptist Children's Home.
Sunday, November 25
Lord's Supper Service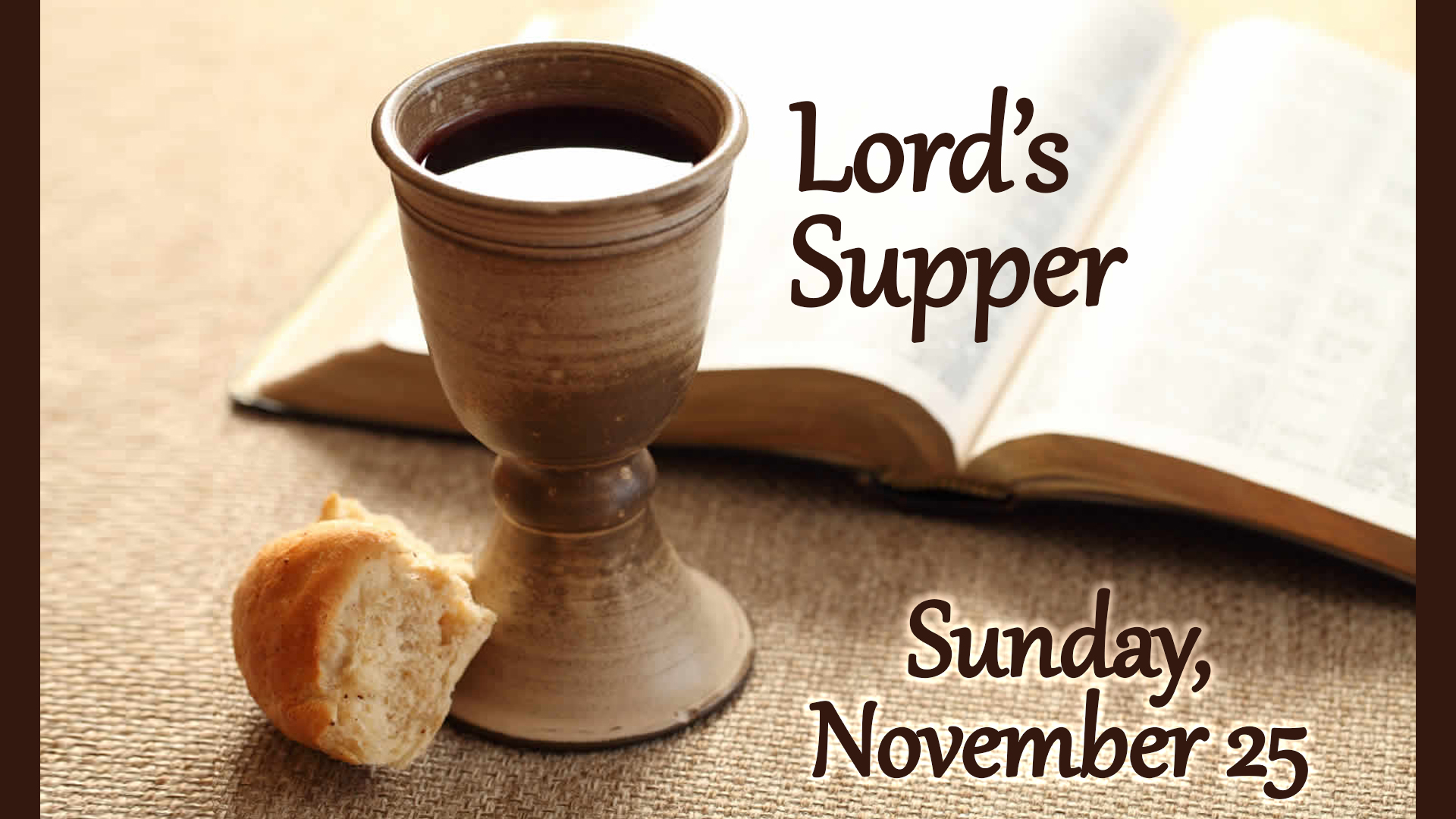 The Lord's Supper is a memorial of the death of Jesus on our behalf. Just as we take food into our bodies for physical nourishment, we take the redemptive work of Jesus into our souls for spiritual nourishment. If you are a believer: Since it is a symbol of receiving the saving offer of Jesus, all who have received this offer are invited to participate with us in the Lord's Supper. You do not have to be a member of Hillcrest Church to participate. If you are not a believer or if you have questions we encourage you to reach out to our pastor.
Email us.
Saturday, December 1, 5:30pm - 8:30pm
Kids Only Night - Birthday Party for Jesus!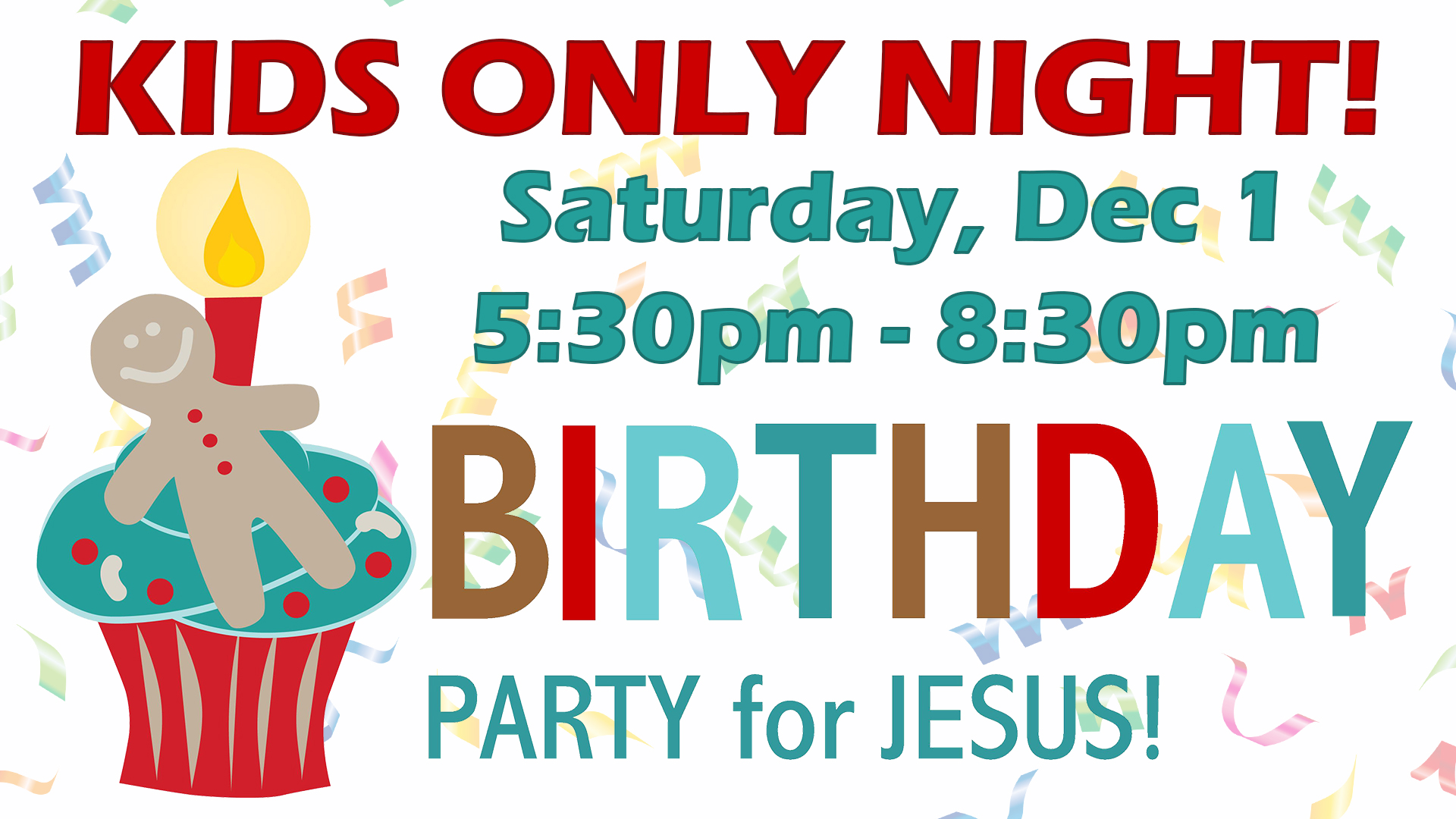 Kids, let's celebrate the best birthday of them all by having a birthday party for Jesus! We'll celebrate the birth of our Savior by decorating cupcakes, playing fun party games, swapping presents in a game of White Elephant, and watching "The Star". Dinner will be provided. Cost is $5 per child, with a $20 max cost per family. Kids ages 6 weeks - 6th grade are welcome.
Sign up here:

Saturday, December 15, 10:00am - noon, Fellowship Center
Ladies' Christmas Brunch & Cookie Exchange


Join us for our annual women's ministry brunch. Women of all ages welcome! To participate in the Cookie Exchange, bring two dozen homemade cookies. We will assemble Christmas gifts for our Caring Friends members after our fellowship time. Ladies, this would be a great way to reach out to your LifeGroup friends who need to connect or reconnect.