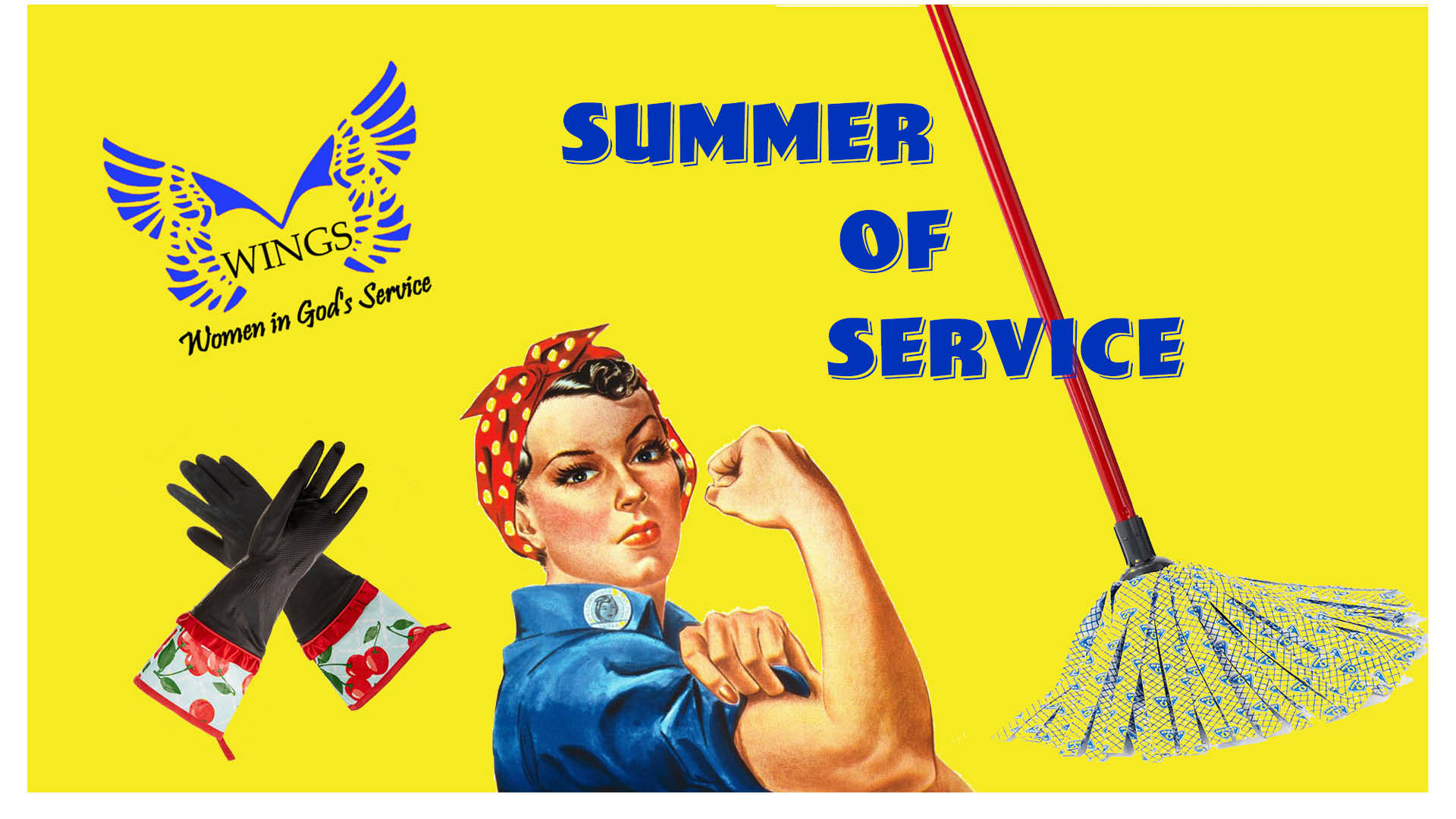 Join us for some service projects this summer!
August Service Project #3 - Operation Deep Clean!
Saturday, August 4, 8:00 a.m. - noon
Ladies, let's get ready for Fall! We'll meet in the MPC at 8:00am to do some deep cleaning around the church to help us get prepared for a busy fall schedule. I know it's early for a Saturday but we'll have some coffee, tea and a few snacks to help! Bring your rubber gloves and a willing spirit and we'll power through this project and have some laughs along the way! We would love to know you are coming so we can prepare. Please contact the church office to sign up, 512-345-3771.