The Hillcrest Institute of Lifelong Learning (The H.I.L.L.) exists "To equip God's people for works of service, so that the body of Christ may be built up..." (Ephesians 4:12) Whether you have just joined His family or have been a believer for fifty years, you never quit needing to be equipped.
The discipleship path up the H.I.L.L. is clearly marked. You will want to begin the climb immediately. It is balanced, comprehensive, progressive and modern.
Discipleship courses are offered on Sunday evenings from 5:30-6:30 p.m., and on Wednesday evenings from 6:00-7:00p.m. during the spring and fall semesters, and will help you:
Honor the Lord of Life,
Invite your World to Life,
Love the Fellowship for Life,
Live the Word in Life.
For a list of current classes and registration information for adults, click here.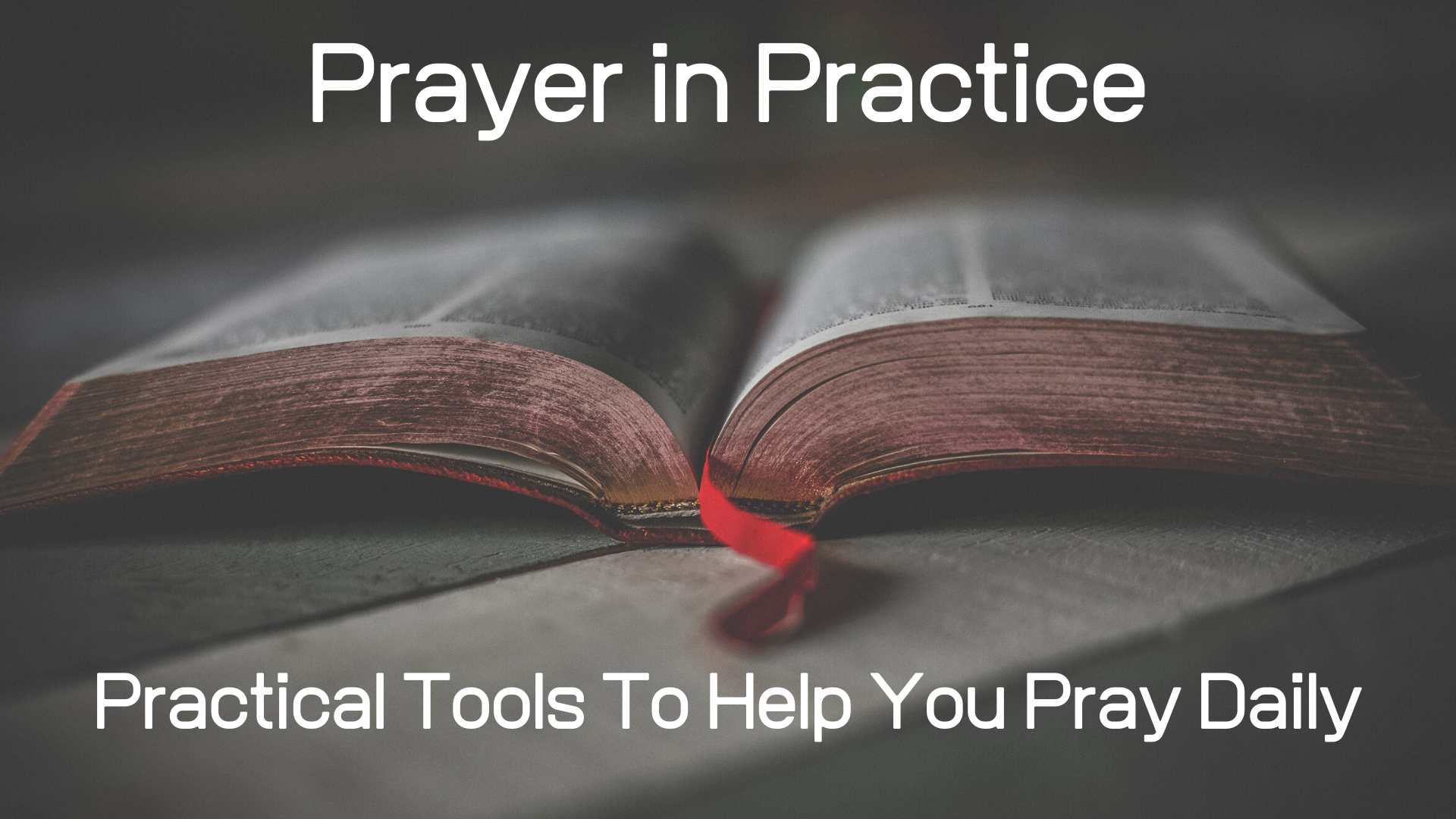 HILL Class - Prayer in Practice
Prayer is meant to be practiced. In this six-week study, Mike McDonough will not only lead a Biblical overview of prayer but also provide practical tools to help you pray each and every day. Topics of study include fasting, the model prayer, and Biblical/historical examples.
Register Here

HILL Class -Christians at Our Best: Following Jesus in an Age of Outrage
Caustic. Divisive. Superheated emotions. This is today's American culture. Too often, Christians mirror the nastiness of the culture instead of being the salt and light Jesus expected us to be. In this six-week study, Pastor Tom will lead a timely discussion of how to follow Jesus in an age of outrage.
Register Here

American Sign Language (ASL)
This class will get you started with the basics of ASL: the manual alphabet, numbers, vocabulary, grammar, syntax, and finger spelling. You will also get to learn about Deaf culture.
Class runs through May 31.
Register Here