Meet Mike McDonough:
Minister of Education and Administration at Hillcrest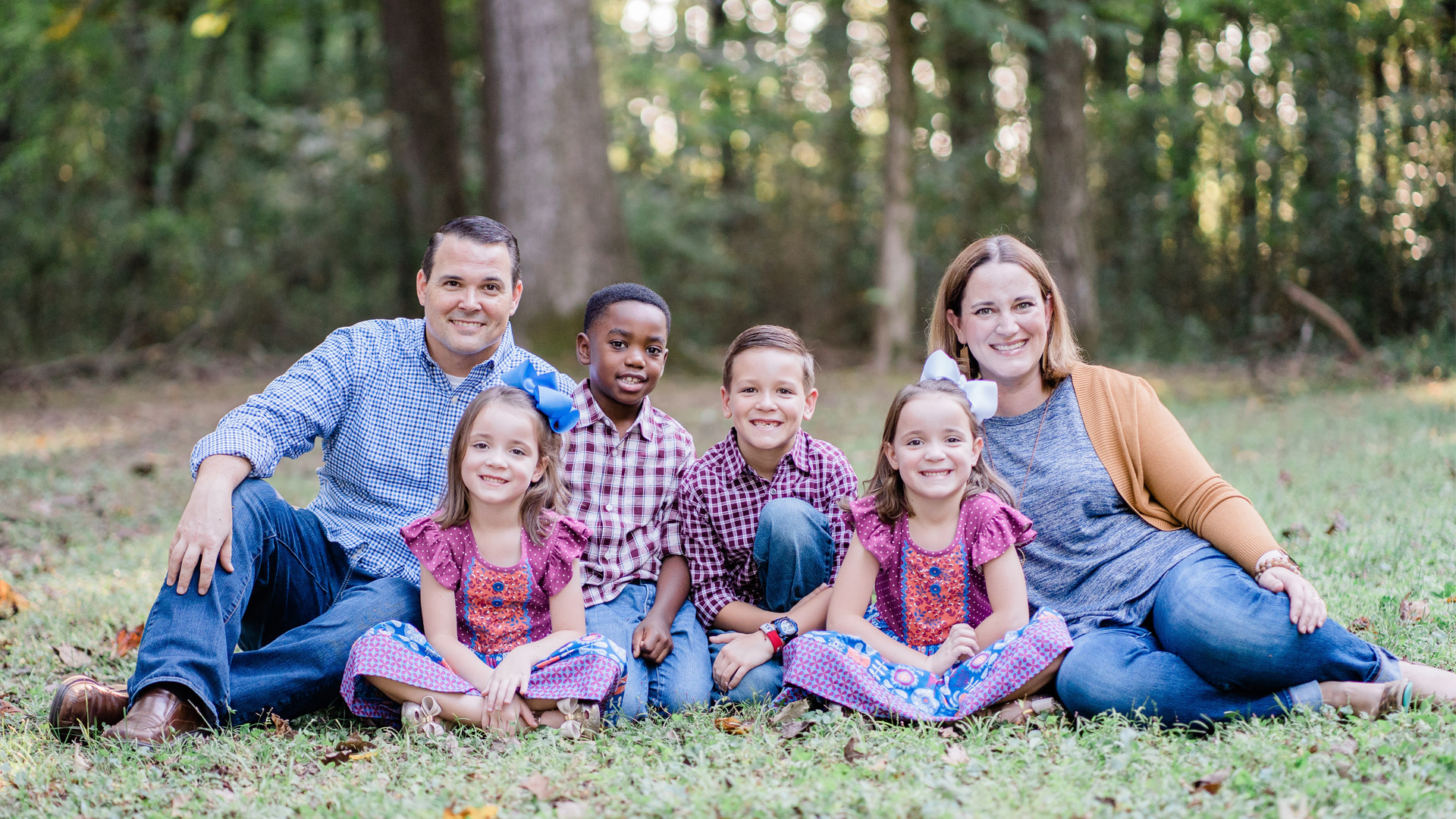 Meet Mike McDonough:
Mike was born and raised in Arlington, Texas. He grew up in church with the care and instruction of a family that was very committed to Christ. While in the second grade, Mike accepted Jesus as his Lord and Savior as the Holy Spirit convicted him of his sin and need for salvation. He was called to ministry while in junior high and has felt his call has always been focused in the areas of education and administration.
Knowing that he would go to seminary and feeling called to lead in the business aspects of ministry, he received a business degree from Baylor University. He met his wife Amanda during their senior year while helping with Welcome Week. Mike then went to Southwestern Baptist Theological Seminary and received a Master of Arts in Christian Education and then a few years later received a Master of Theology in Christian Education at New Orleans Baptist Theological Seminary.
Mike has worked in the areas of education and administration throughout his ministry career. His first ministry position was as the Minister of Education at his home church while attending seminary. He has also had the opportunity to work under the Pastor of Spiritual Development at Prestonwood Baptist Church in Plano, TX, as an Education Associate. Since 2009, Mike has served as the Pastor of Discipleship and Administration at Hernando Baptist Church in Hernando, MS, where the church has seen growth in young and growing families the past several years.
Mike would say the best thing about him is his family. His wife Amanda is a homemaker, servant extraordinaire, and the best "get-it-done" person he knows. Max is in second grade, and loves to read, make things out of tape, and read some more. Ben is in first grade, and is always building his own creations with Legos (no instructions) and playing sports. Addie is in Kindergarten, and loves her stuffed animal puppies and playing whatever the boys are playing. Emmie is also in Kindergarten, and loves to sing and dance as well as play superheroes.