Sunday, October 14, 12:30pm, in the Summit
Rock Solid to Alaska Interest Meeting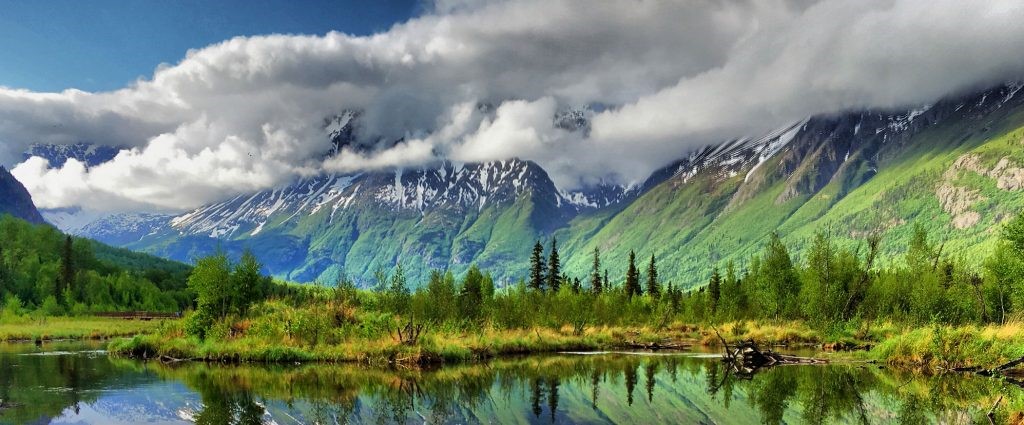 We are excited to announce that June 1-7, 2019, we are going to Alaska with Thirst Missions! We will have an interest meeting October 14th @ 12:30 p.m. in the Summit for anyone who wants more information. Youth and their families first, but would love to even have someone who just wants to tag along and serve with us on mission! So many fun things to come; follow along with us on this journey. Pray that we would continue to grow as a group, and that God would be glorified in whatever we do!
Email Lauren if you have any questions. WELCOME TO HILLCREST ROCK SOLID STUDENT MINISTRY!
We believe that relationships are the vehicle the Lord uses to change students lives. Rock Solid is centered around building genuine relationships with students ages 6th-12th grade. We want students to become courageous and passionate young men and women that love the Lord and spread the gospel everywhere they go.
SCHEDULE
Sunday Mornings
10:00 AM: Church Worship (In Worship Center)
11:00 AM: Life Groups (In the Summit)
Wednesday Nights
6:30 PM-8 PM (in the Summit)
PROGRAMS
Sunday Mornings- We come together for Waffles & the Word, a mixer/game, occasional worship time and a time in the Lord. We are finishing up our last week of our study on 1 Timothy! Our next study will be addressing why we need to put on our armor of God. We will be walking through the book of Ephesians. Hope to see you there!
Wednesday Nights- A time to meet together during the week and find time to just reflect on meeting God in the middle of our busy. We are currently going through a study of Not a Fan, discussing how to pick our cross up daily and follow God. We have a home cooked meal each week! and lots of fun and games! We'd love to have you come join!
Mission Anderson- Rock Solid has developed a strong relationship with the Anderson High School Band. Each summer, during band camp, we bring the band students fresh fruit as they are practicing outside. We also open our gym for them to enjoy lunch and snacks in the air conditioning. Rock Solid also helps the Anderson band in various ways from providing a practice space, snacks, and encouragement throughout the school year.
Monthly Hangouts- Rock Solid comes together every month for a time of fellowship and fun! Each month holds an exciting event that is designed to help the student's let loose and enjoy time together.
FIRST-TIME GUESTS
Welcome! We're happy that you're going to visit! Please come up to third floor after Sunday morning service for breakfast. We would love to meet you and get to know you!
For more information on any of these programs, please contact our youth minister, Lauren Cielonko ( or 512-354-6613).