Monday, June 17, 2019, 9:00 AM - 3:00 PM
June 17-19, 9:00am-3:00pm (with extended care option)
Camp Hillcrest Kids!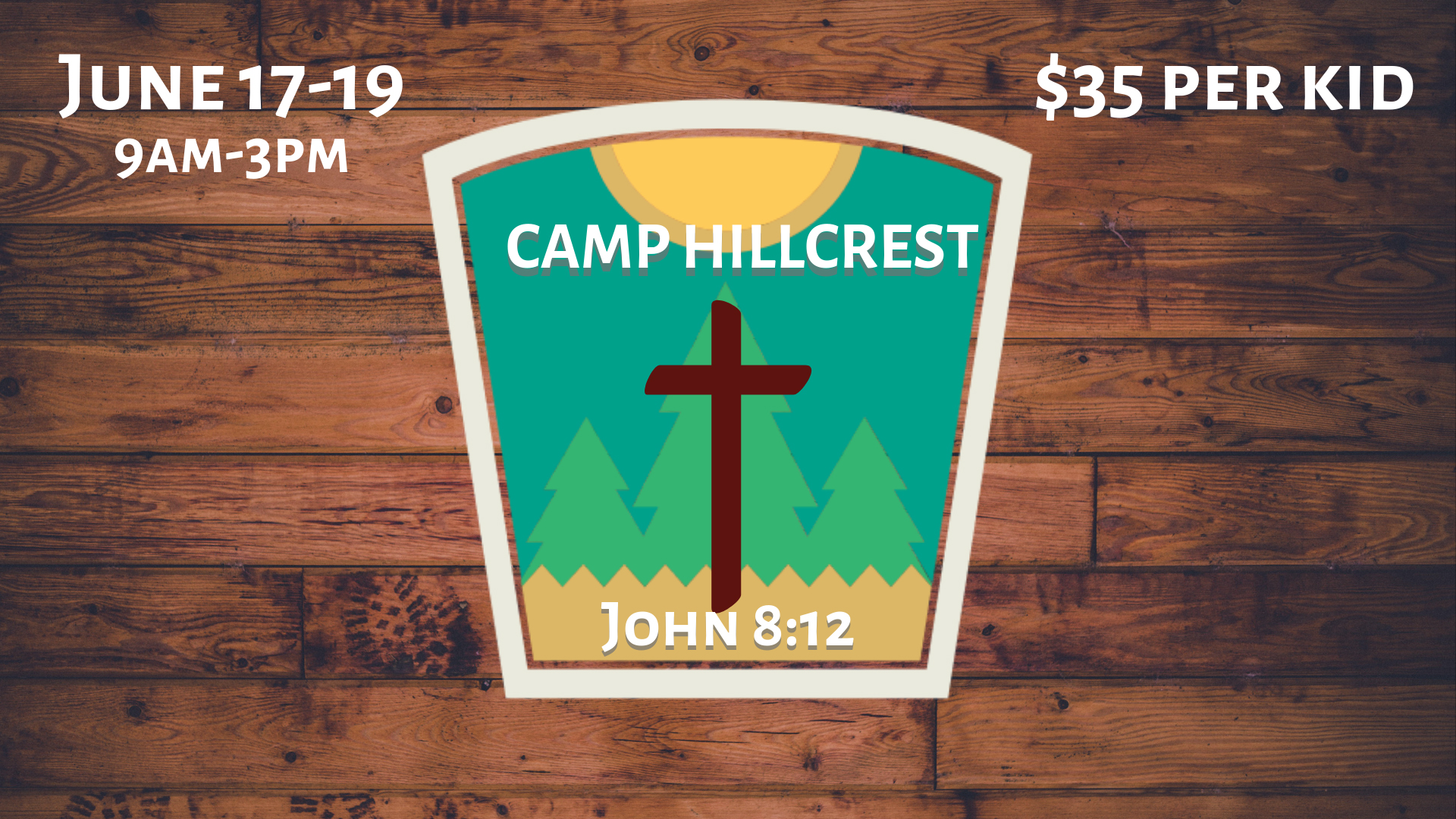 At Camp Hillcrest kids will discover that Jesus is the light of the world through our camping adventures! Camp Hillcrest is filled with incredible Bible-learning experiences kids will see, hear, and touch. Team-building games, silly camp songs around a fire, building log cabins, tent pitching, and Bible adventures are just a few of the activities that kids will participate in at Camp Hillcrest! Plus, kids will participate in a missions project called "Kids' Clean Water Project" to help bring clean water to kids around the world!
** Childcare for before 9am and after 3pm for an additional $15.
Cost is $35 per child and includes a shirt and lunch.
Preschool aged-6th grade students are welcomed to join us at Camp Hillcrest!
Camp Theme: Jesus is the Light
Memory Verse: Jesus said, "I am the light of the world" John 8:12
Sign up here.
I would like to volunteer!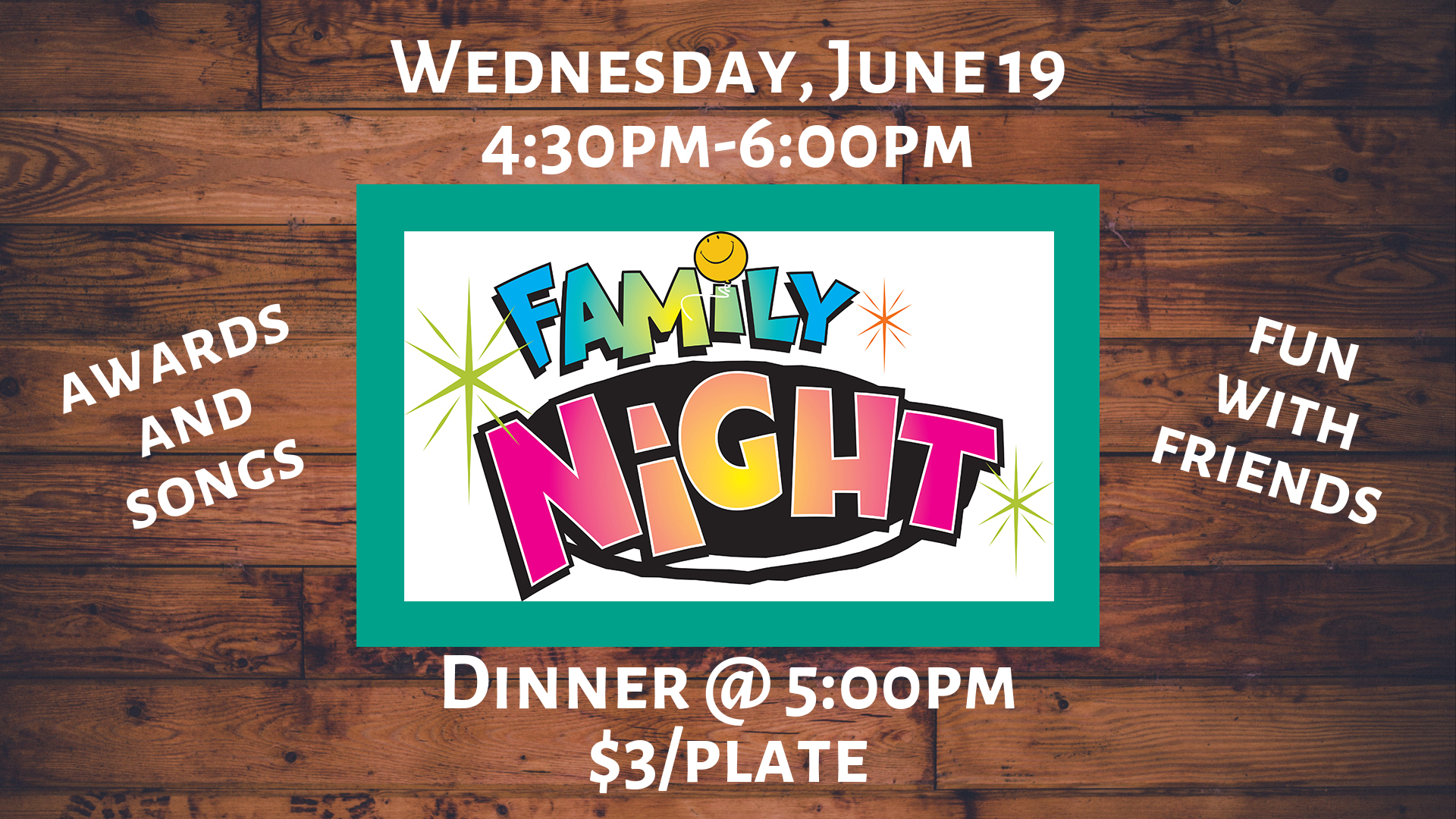 On the last day of camp, parents, grandparents, and friends are invited to join us for our campfire-style celebration of God's love. Hamburger and hotdog dinner is at 5:00pm.
Sign Up for dinner here.
Learn more about our Children's Ministry.