Minister of Education and Administration
Frequently Asked Questions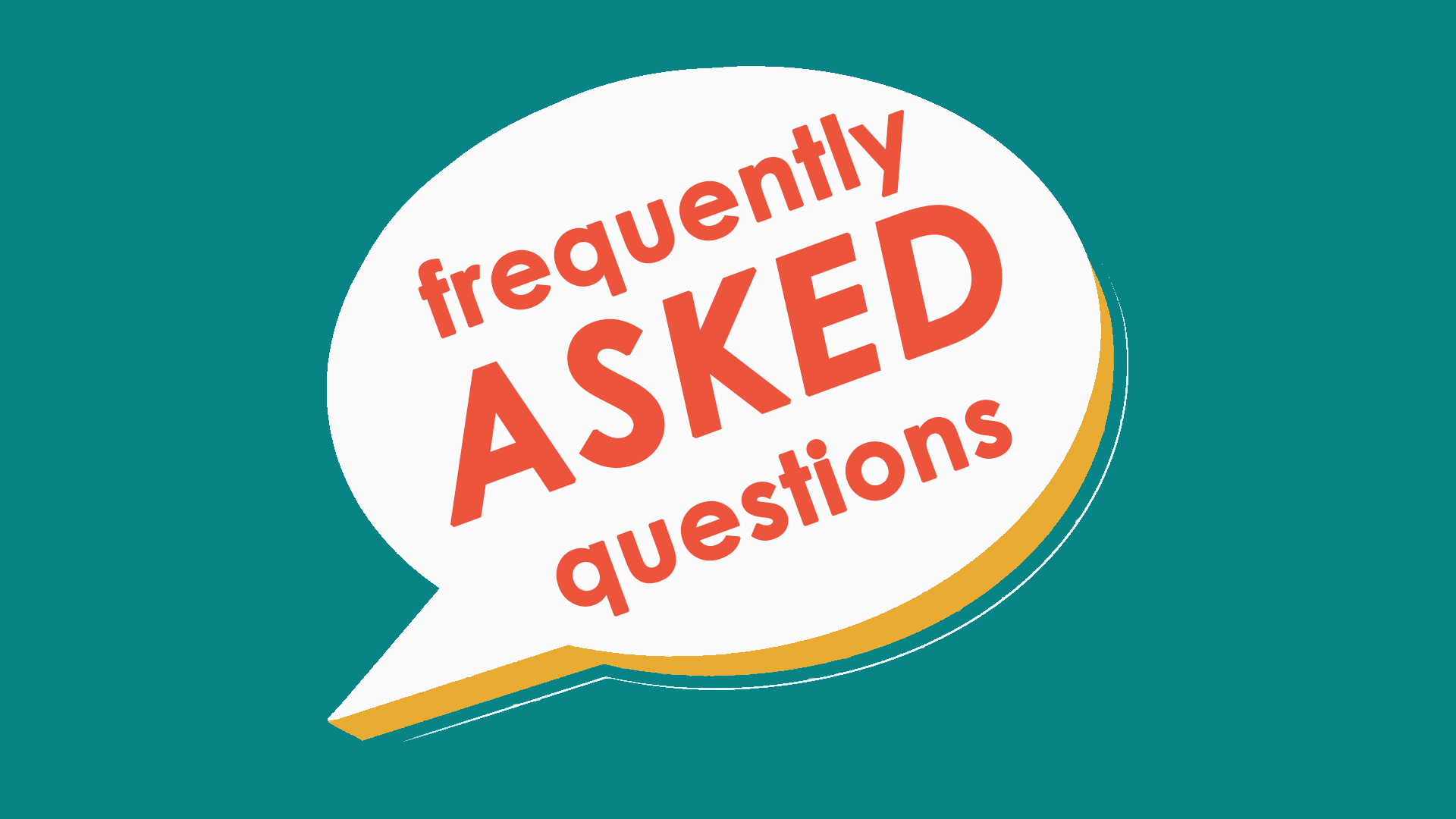 In a special called business meeting on December 19, a new ministry position was approved: Minister of Education and Administration.
Here are answers to some questions you may have.
Celebrate Easter with a Baptism!
Sunday, April 21, 10:00am


Click here for more info.
March 26-27, at Woodlawn Baptist Church
Advocacy Day

Presented by the Baptist General Convention of Texas, Advocacy Day is an opportunity to learn more about public policy, its impact on your community and ways you can be more involved in the process. Attendees will have the opportunity to choose from workshops on issues like religious liberty, educational equity, immigration, criminal justice reform, and pro-life policy. Registration Cost - $40. Students (registration required) - Free.
For more information and to register, click here.

Saturday, March 30, 9:00am-11:30am, MPC
Building Bridges to the Gospel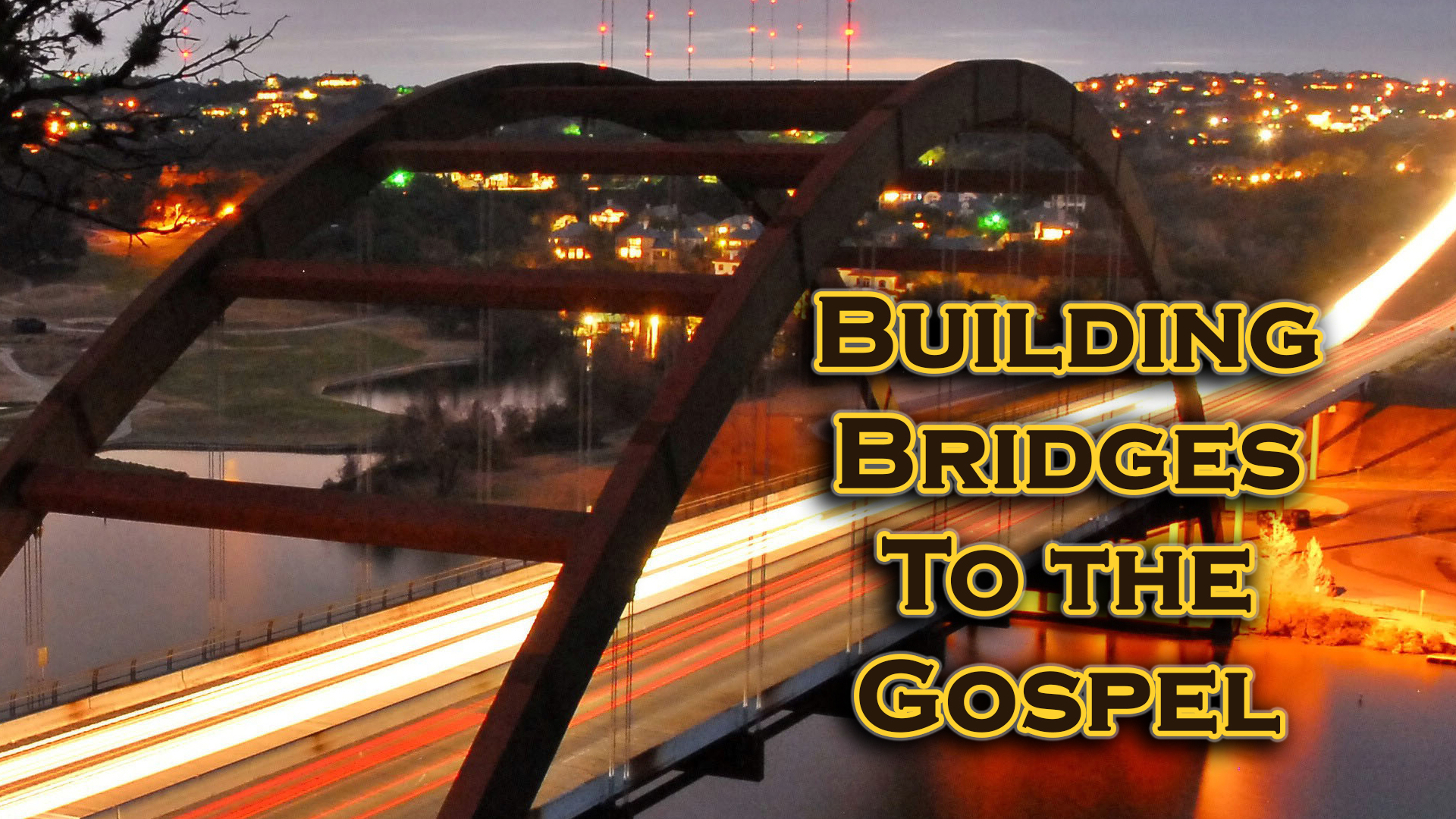 Click Here for More Info
April 6, 8:00am ($20 deposit due March 31st)
Rock Solid goes to Six Flags Fiesta Texas!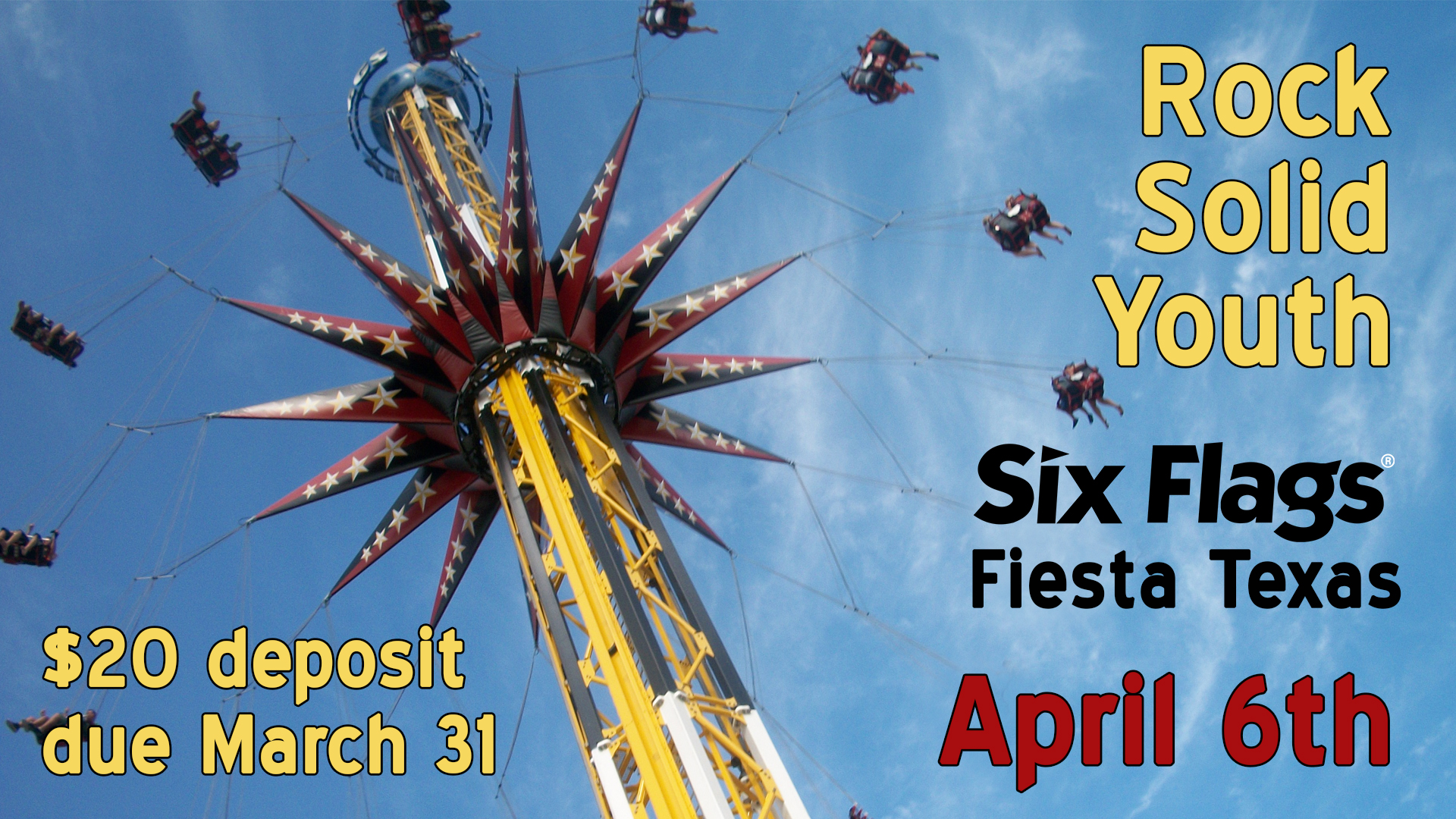 Six Flags Fiesta Texas here we come! We'll be meeting the church that Saturday morning at 8am… and hopped up on Twizzlers and Mountain Dew- head down for some fun and fellowship at Six Flags. Cost is $70/ticket plus extra money for meals/snacks/spending.
Sign up on our Facebook Page (here).
Click here to learn more about Rock Solid Youth
April 9, 11:00am - 2:00pm, Fellowship Center
Life Issues 50+ Lunch

If you're 50 or older, join us from 11:00 a.m. - 2:00 p.m. in the Fellowship Center on April 9 for lunch and a special program. Our guest speaker will be from AGE (Austin Groups for the Elderly) of Central Texas, a non-profit organization dedicated to addressing issues related to aging for senior adults and caregivers. Rob Faubion of AGE has a lot of enthusiasm, and will be an excellent source of information for our members, caregivers, and our community. The topic of this event will be Resources for Seniors and Caregivers. Lunch is $3.00, and we need to know by April 7 whether you plan to attend to ensure we have enough food. RSVP here, or call the church office at 512-345-3771.
Saturday, April 13, 9:00am-noon, 3rd floor Summit
WINGS Jewelry Class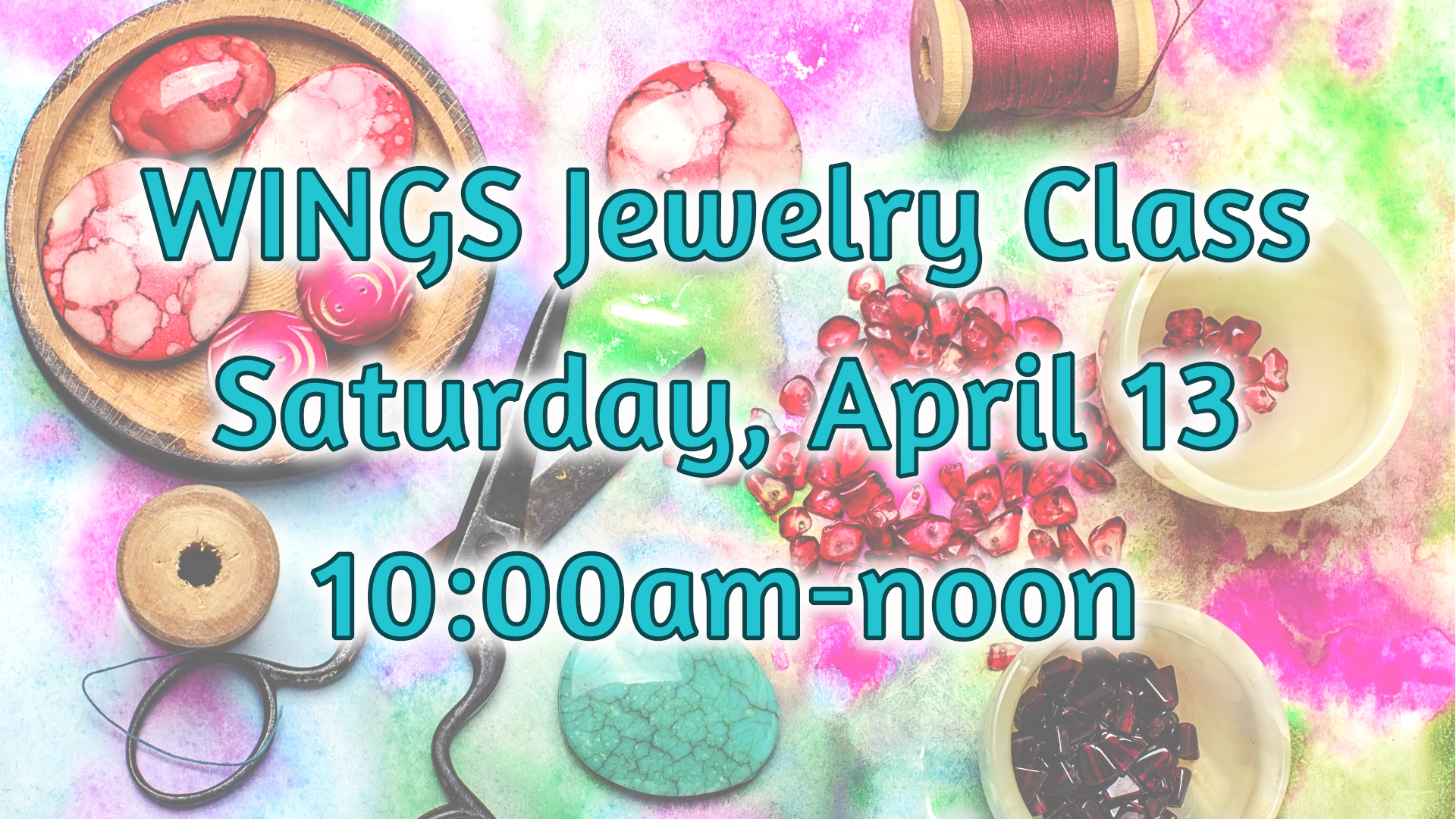 Click here for more information.

Mondays & Wednesdays
Move It or Lose It Exercise Class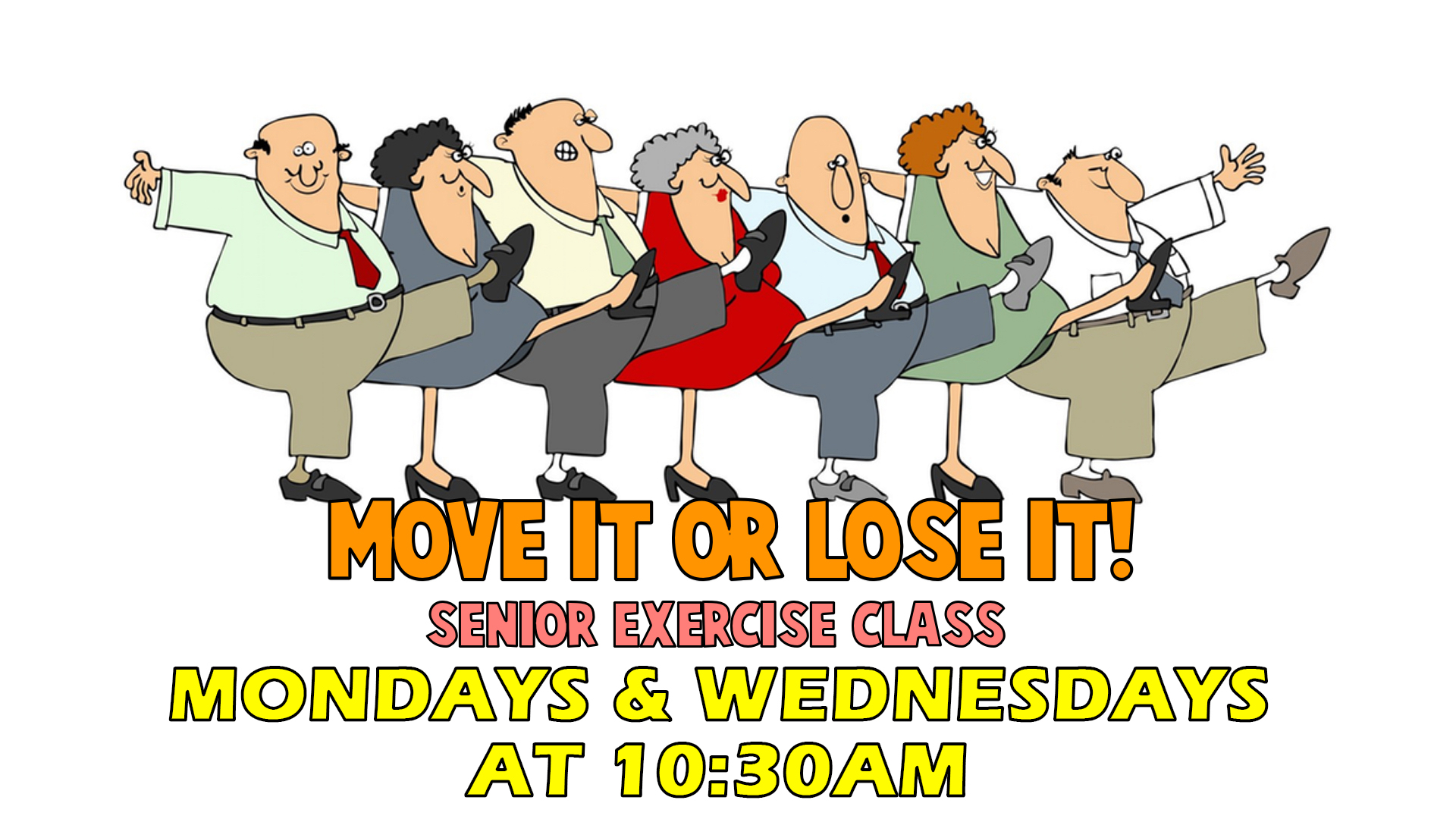 Adults 50+ can now work out twice a week. Cost: $2.50/class or $10 per month for 1 day/week, $20 per month for both days.
Questions? Email here
Wednesdays, 6:00pm-7:30pm, C136
Dig in Deeper: Life of Jesus


Kinder thru 5th grade. Dig in Deeper is our new Wednesday night program based off our Sunday Kid's Church curriculum "Dig In: Life of Jesus." Each Wednesday we will dig deeper into the life of Christ through worship, games, scripture, crafts & science experiments. Kids will have the opportunity to earn prizes, participate in theme nights, and help lead our family night celebration in May. Program is FREE. Preschool childcare available.
Register here.
Wednesdays, 6:30pm-8:00pm, Summit
Rock Solid Youth Wednesday Night Bible Study & Fellowship


This is a time to get together and reflect so we can meet with God in the middle of our busy week. This is a time for fellowship, along with games, sometimes movies and food! We'd love to have you come join us!
Click here to learn more about Rock Solid Youth
Every 2nd and 4th Sunday of the month, 5:30pm, A168
Grace Alliance Family Group
Grace Alliance Family Group provides an ongoing support structure for families of those who live with mental health difficulties. We pray for each other, lift one another up, and share practical skills and tools necessary to regain our lives and rebuild our families. This group also allows some time to share pressing needs. All of this is done in a Christ-centered environment focusing on the necessity of God's grace for transformation.
Email if you have questions.
Sunday Evenings
H.I.L.L. Classes

We have a great lineup of classes at The Hillcrest Institute for the spring semester!
Learn more about the Hillcrest Institute and register for classes.
Sundays, 5:15pm-6:45pm
A.C.T.S. Kids Musical Theater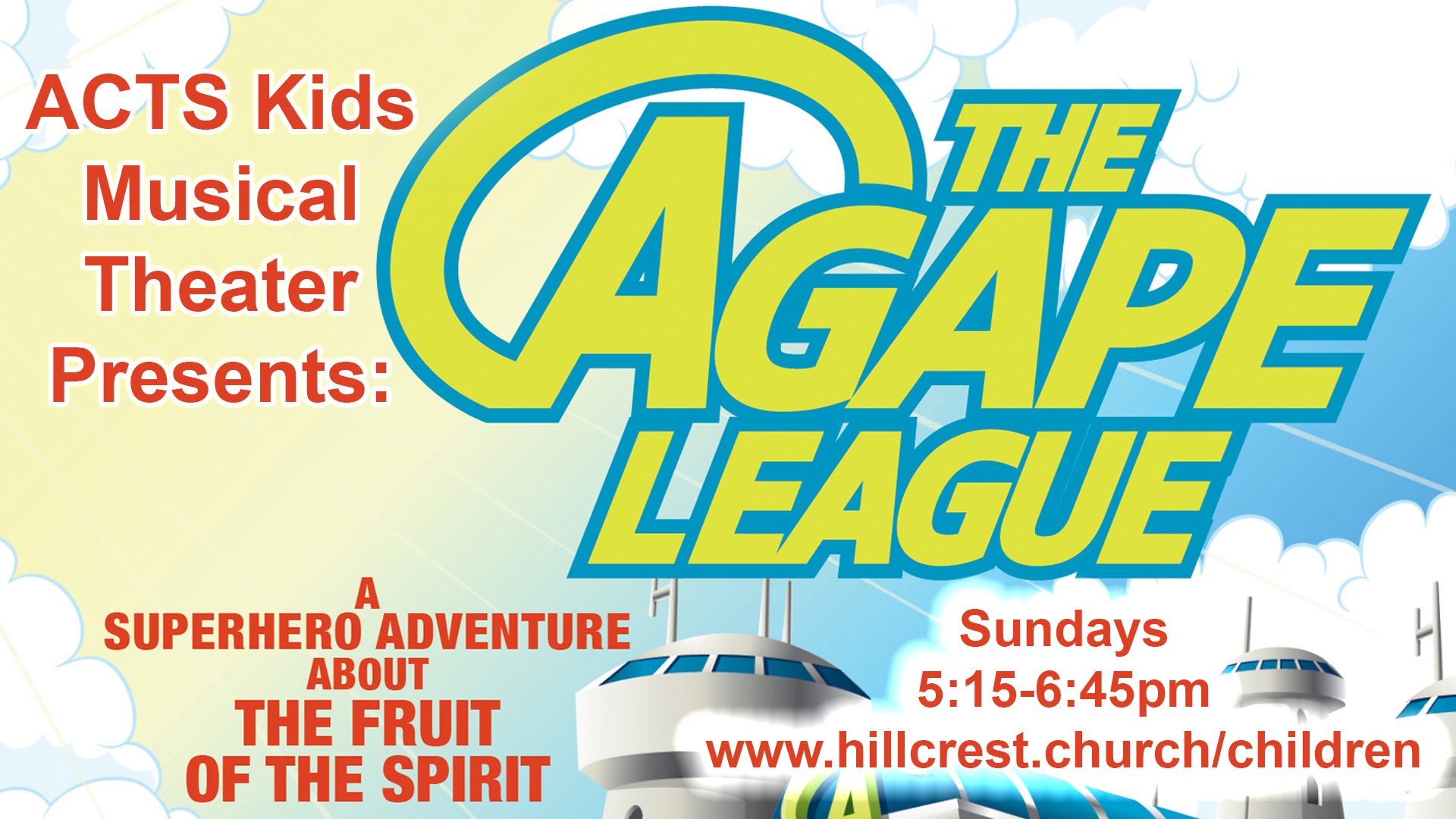 A.C.T.S. (Anchored in Christ, Testifying through Song) is our children's arts program. Here is what our Hillcrest kids are working on now:
The Agape League...
High in the mountains in the impenetrable Agape Fortress, General Agape has called the mighty Agape League together to solve a crisis in Suburbiana City! Calling on the super-powered fruits of the Spirit available to every follower of Christ, these heroes must also face an enemy within their own ranks...
Kinder - 6th Grade. We still have a role for YOU!
Sign up and get more info here!
Learn more about our Children's Ministry.
Wednesday Night Supper, 5:00pm, MPC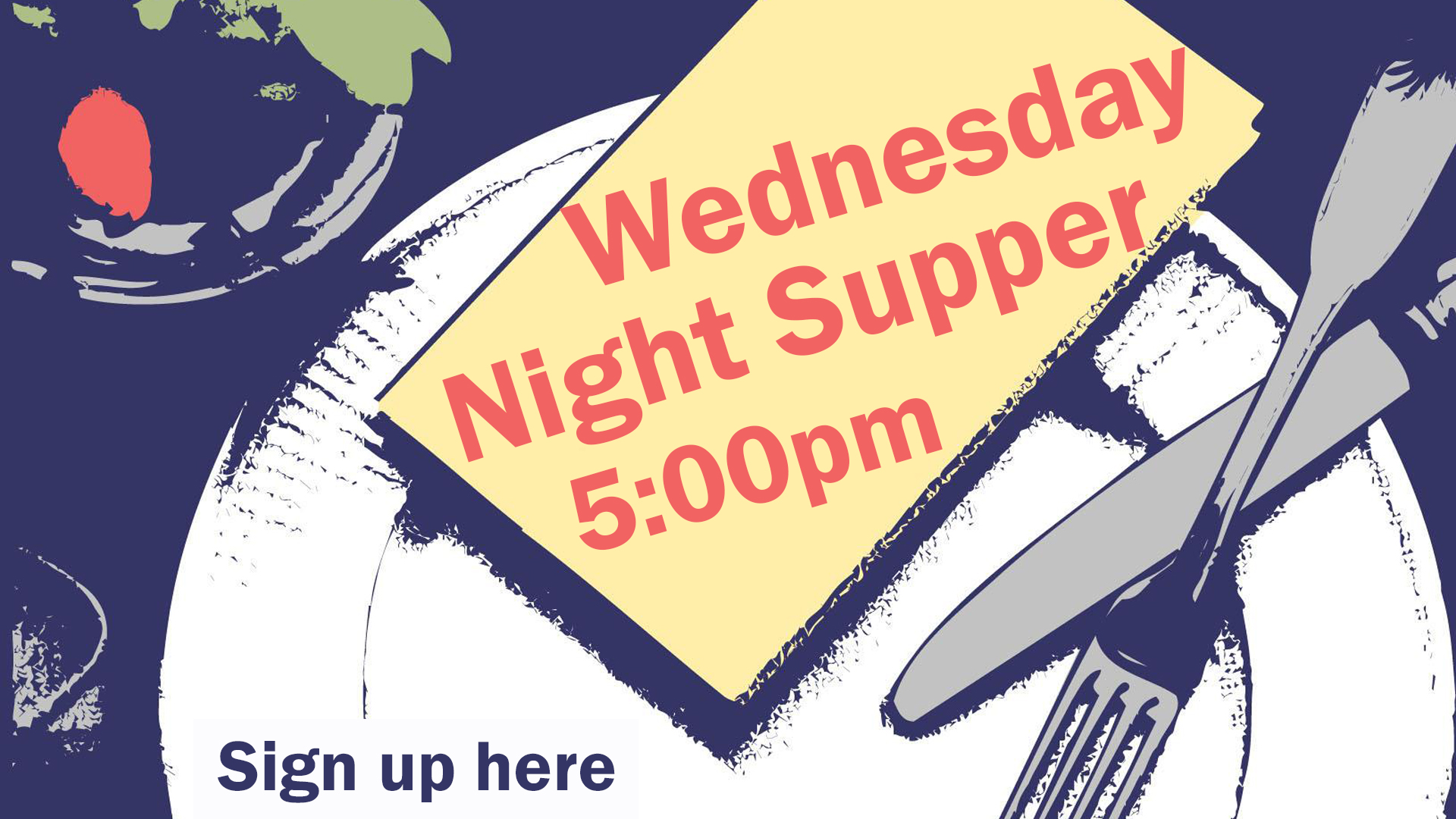 RSVP by 4:30pm Monday. Cost is $3.00 per person up to $12.00 family max.