Hillcrest Church is looking for a Minister of Music.
Click here to learn more.
Minister of Education and Administration at Hillcrest

Click here for more about Mike and his family.
June 17-19, 9:00am-3:00pm (with extended care option)
Camp Hillcrest Kids!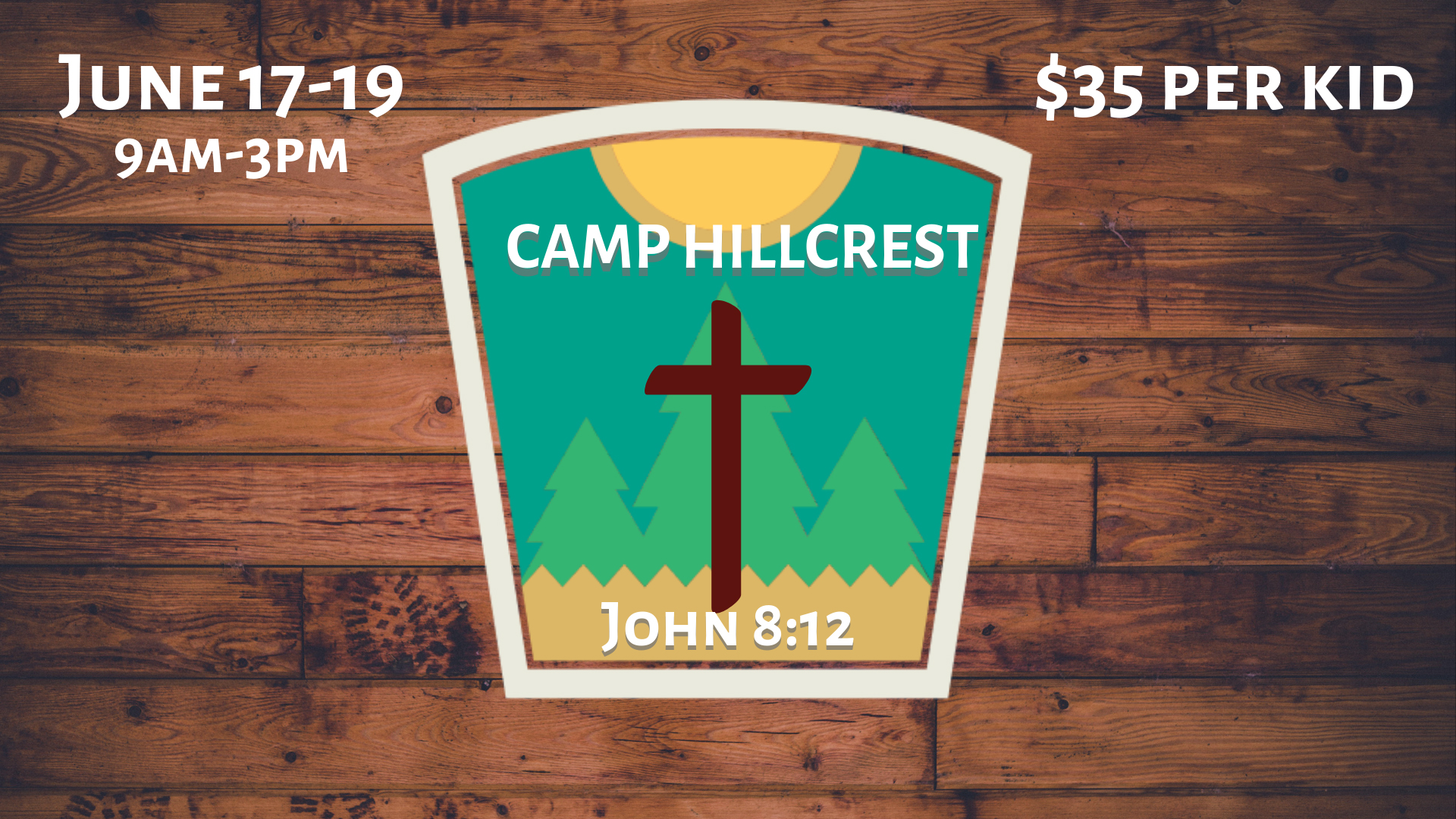 At Camp Hillcrest kids will discover that Jesus is the light of the world through our camping adventures! Camp Hillcrest is filled with incredible Bible-learning experiences kids will see, hear, and touch. Team-building games, silly camp songs around a fire, building log cabins, tent pitching, and Bible adventures are just a few of the activities that kids will participate in at Camp Hillcrest! Plus, kids will participate in a missions project called "Kids' Clean Water Project" to help bring clean water to kids around the world!
** Childcare for before 9am and after 3pm for an additional $15.
Cost is $35 per child and includes a shirt and lunch.
Preschool aged-6th grade students are welcomed to join us at Camp Hillcrest!
Camp Theme: Jesus is the Light
Memory Verse: Jesus said, "I am the light of the world" John 8:12
Sign up here.
I would like to volunteer!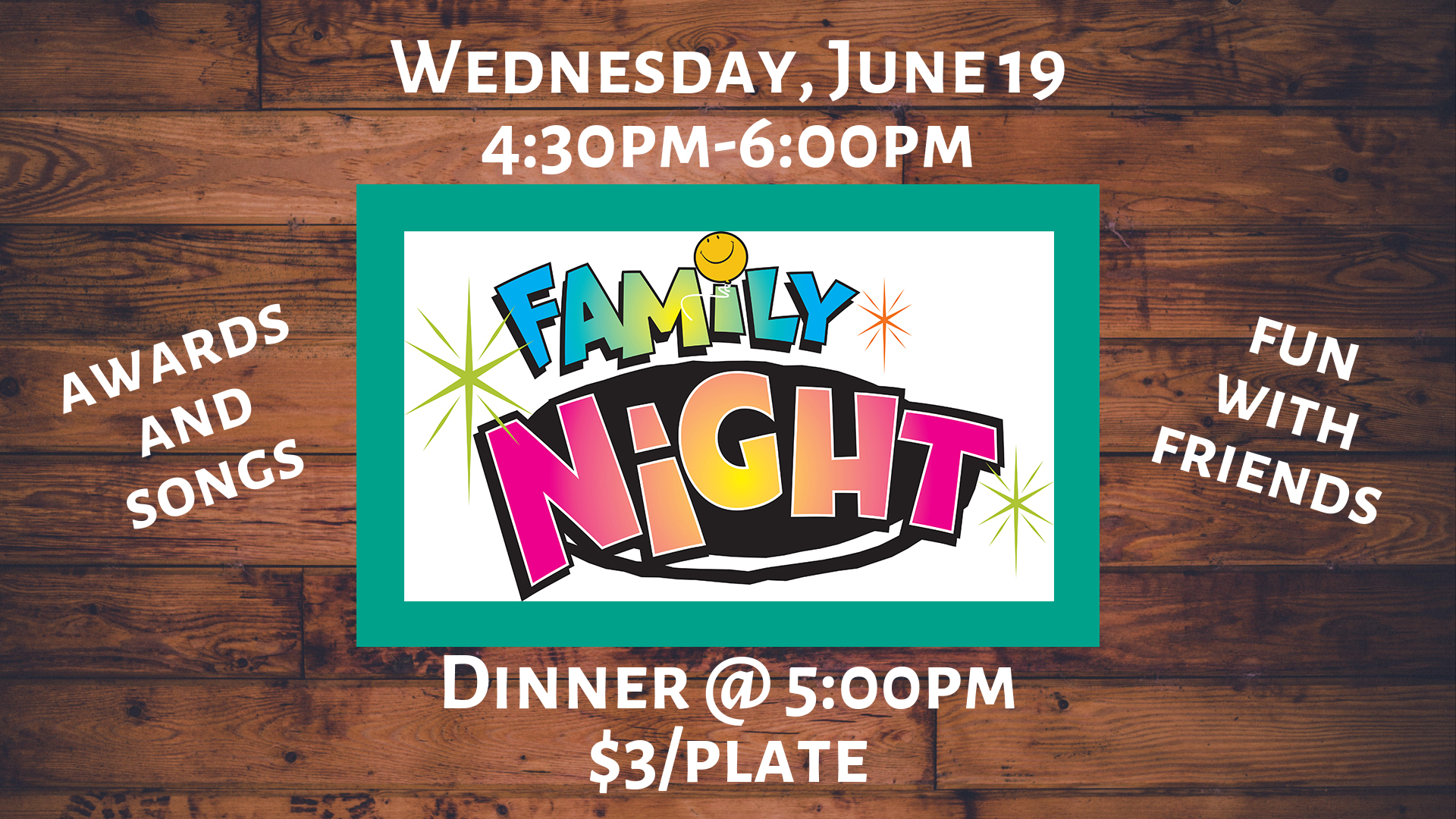 On the last day of camp, parents, grandparents, and friends are invited to join us for our campfire-style celebration of God's love. Hamburger and hotdog dinner is at 5:00pm.
Sign Up for dinner here.
Learn more about our Children's Ministry.
Baptism in the Park at Twin Lakes YMCA-Cedar Park
Sunday, June 23, starting at 11:30am


Parents, now would be a good time to discuss with your child what it means to place our faith in Jesus and take the step of baptism. If you're an adult who needs to take this step, we have a video for you to watch. The video featured on this page interviews people in our church who made the decision to be baptized as adults. If you wish to be Baptized at this event, or if you have questions, contact Pastor Tom or call 512-345-3771.
Learn more about Baptism.
Beginning June 23rd, Library
Reading is Our Thing! Summer Reading Program

The library summer reading program, Reading is our thing!, begins Sunday, June 23 and ends Sunday, August 4. for all Hillcrest kids age 3 years through 5th grade. By reading books from our library, you can earn some wonderful prizes. If you complete all the reading levels, you will receive a $10 gift certificate to a local bookstore. So come by the library, sign up, and get ready to read.
Library Hours
Sundays: 9:15am – 10:00am & 11:00am – 12:45pm
Wednesdays: 5:00pm – 6:00pm
Tuesday, July 9th, 11:00am-1:00pm, Fellowship Center
Life Issues 50+ Nutrition Class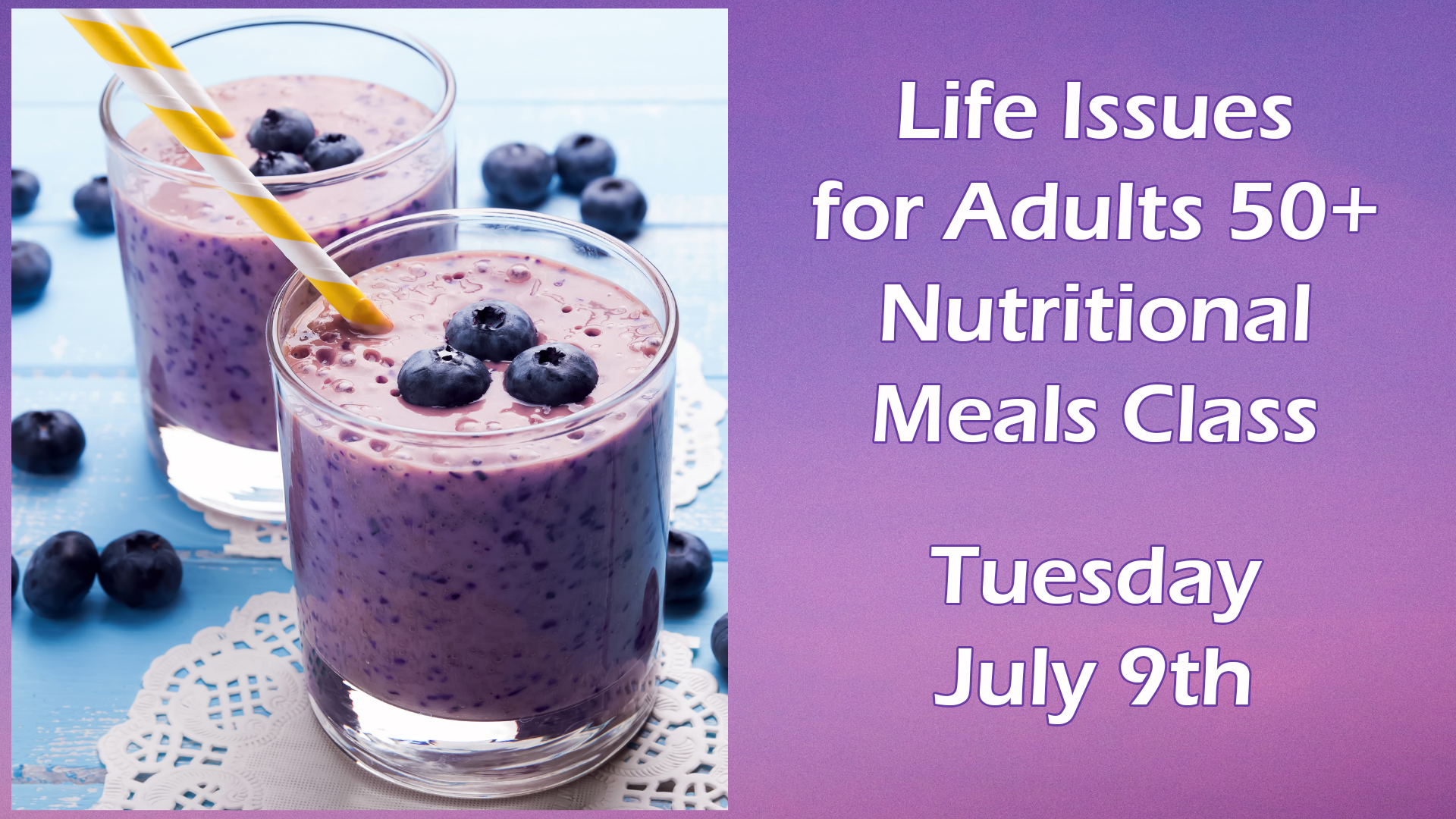 Adults 50+, come enjoy a presentation that will help you create delicious, nutritional meals! You will also get to see a demonstration that will show you how to make a yummy smoothie that is also good for you. Lunch will be served, cost $3.00.
Sign up below:

Saturday, July 20th
WINGS Lunch & Movie


Join us to eat lunch at Baby A's and then go to the Christian movie - Bethany Hamilton: Unstoppable. Movie and lunch times to follow...
Click here to RSVP or with questions.
Click here to learn more about WINGS Women's Ministry
Monday, August 12th, 6:30pm-8:30pm, Diane's home
WINGS Book Review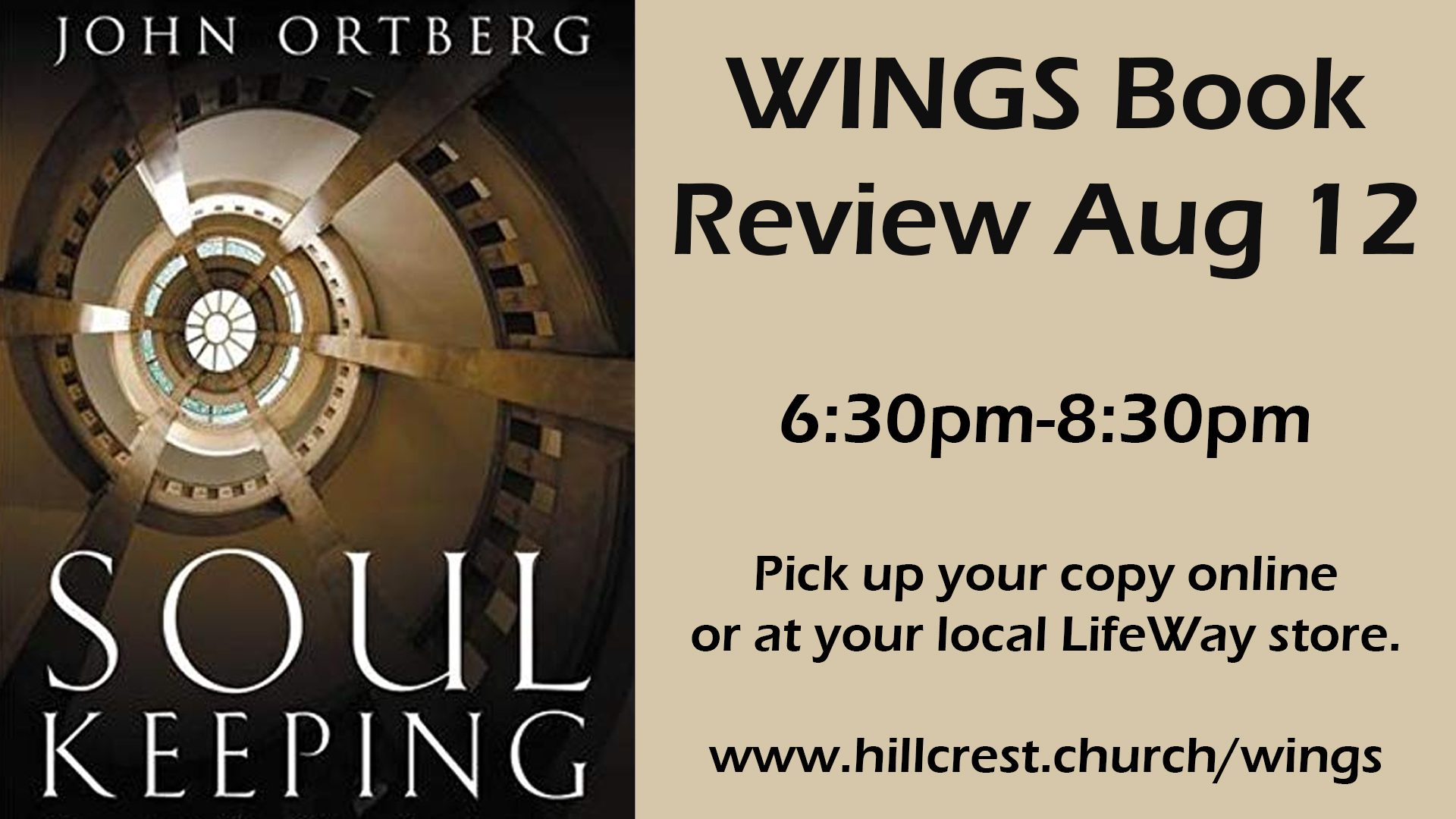 We will discuss John Ortberg's book, Soul Keeping. His book helps Christians rediscover their soul—the best connection to God there is—and find out why it's hurting and why neglecting it has set so many believers so far back spiritually. You can find the book online, or at your local Lifeway store.
Click here to learn more about WINGS Women's Ministry

Mondays & Wednesdays
Move It or Lose It Exercise Class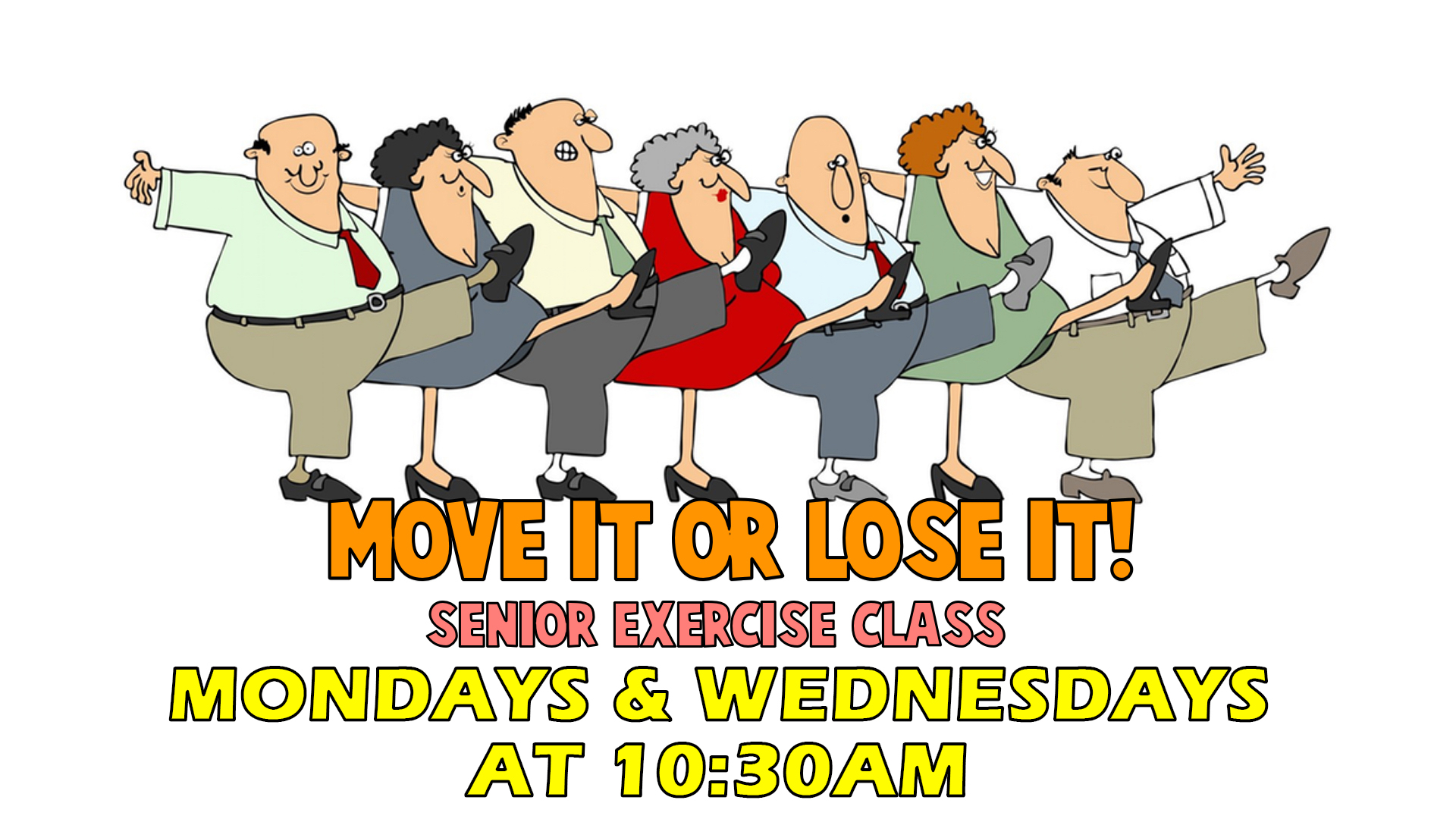 Adults 50+ can now work out twice a week. Cost: $2.50/class or $10 per month for 1 day/week, $20 per month for both days.
Questions? Email here
Wednesdays, during the school year
6:00pm-7:30pm, C136
Dig in Deeper: Life of Jesus


Kinder thru 5th grade. Dig in Deeper is our new Wednesday night program based off our Sunday Kid's Church curriculum "Dig In: Life of Jesus." Each Wednesday we will dig deeper into the life of Christ through worship, games, scripture, crafts & science experiments. Kids will have the opportunity to earn prizes, participate in theme nights, and help lead our family night celebration in May. Program is FREE. Preschool childcare available.
Register here.
Learn more about our Children's Ministry.
Wednesdays, during the school year
6:30pm-8:00pm, Summit
Rock Solid Youth Wednesday Night Bible Study & Fellowship


This is a time to get together and reflect so we can meet with God in the middle of our busy week. This is a time for fellowship, along with games, sometimes movies and food! We'd love to have you come join us!
Click here to learn more about Rock Solid Youth
Every 2nd and 4th Sunday of the month, 5:30pm, A168
Grace Alliance Family Group
Grace Alliance Family Group provides an ongoing support structure for families of those who live with mental health difficulties. We pray for each other, lift one another up, and share practical skills and tools necessary to regain our lives and rebuild our families. This group also allows some time to share pressing needs. All of this is done in a Christ-centered environment focusing on the necessity of God's grace for transformation.
Email if you have questions.
Wednesdays thru June 19th
Wednesday Night Supper, 5:00pm, MPC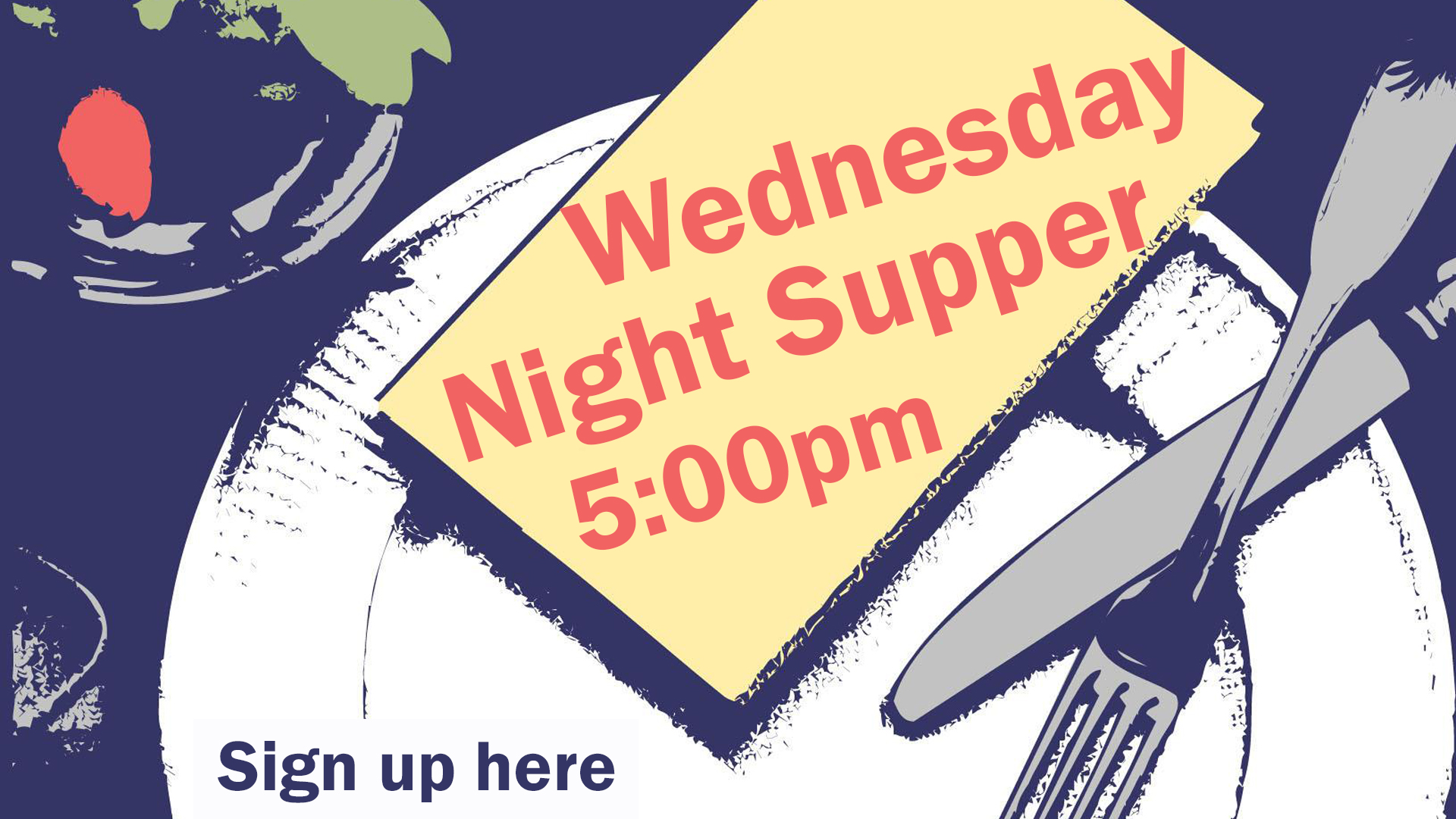 RSVP by 4:30pm Monday. Cost is $3.00 per person up to $12.00 family max.