Hillcrest Church is looking for a Minister of Music. We are seeking someone with a love for God, a passion for introducing the faith to those who do not know Christ, and a dedication to engaging younger generations in life-transforming worship. This Minister must have the energy and organizational skills to engage a large number of volunteers in music ministry, along with the creativity and relational skills required to turn attendees into active participants in worship.
Click here to learn more.
Wednesdays, during the school year, beginning August 21
6:00pm-7:30pm, C136
TeamKID: All In!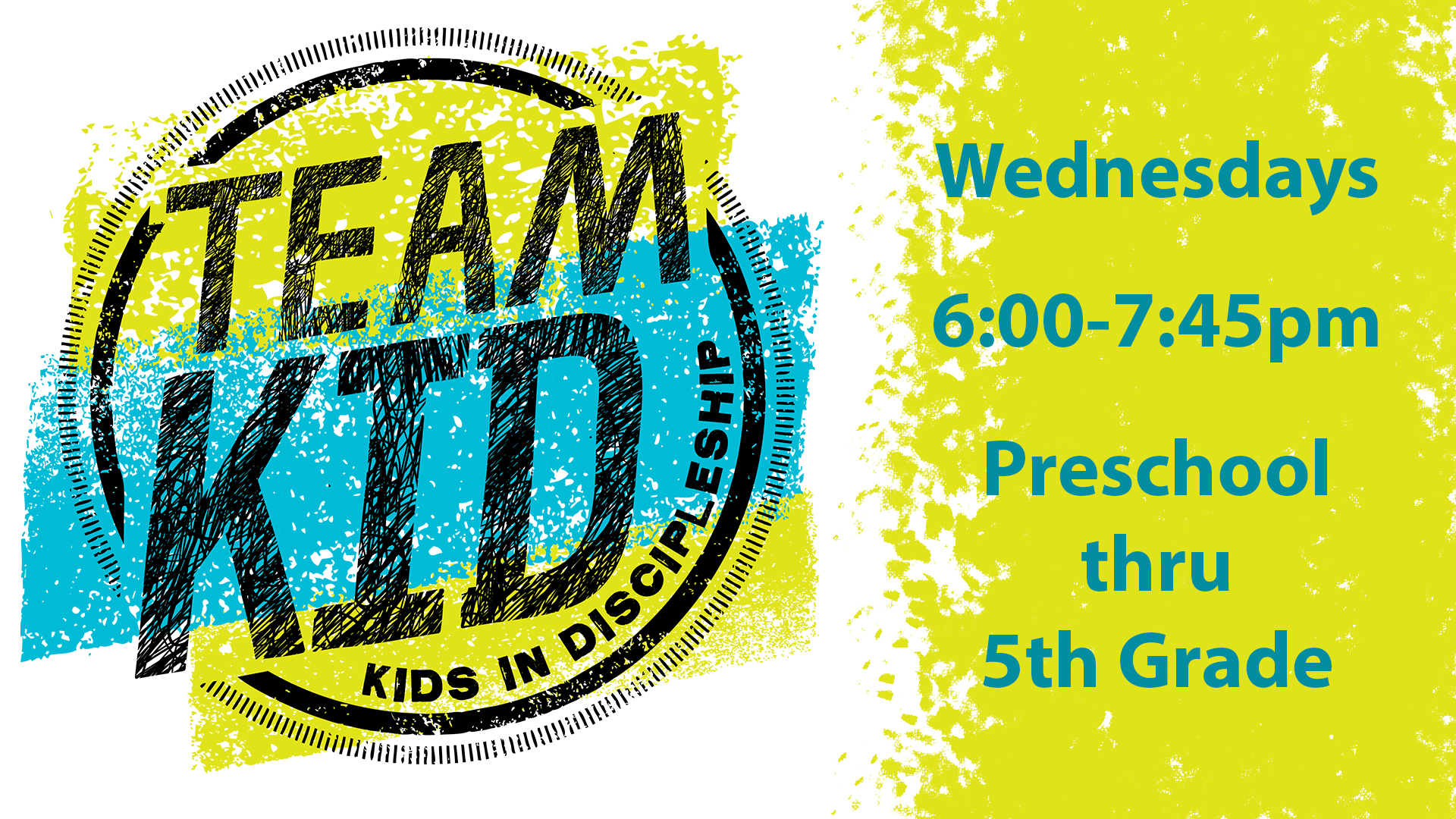 All In is a fun, high-energy ministry that encourages kids to know Jesus Christ and grow in a relationship with Him. Kids are lead through biblical studies and practical applications of key spiritual disciplines such as prayer, worship, and service. That's why TeamKID ends with KID:Kids in Discipleship! Program is FREE for preschool through 5th grade.
Register on the Hillcrest Children's Page
Saturday, August 24th, 5:00pm-8:00pm
Kids Only Night: Nailed It!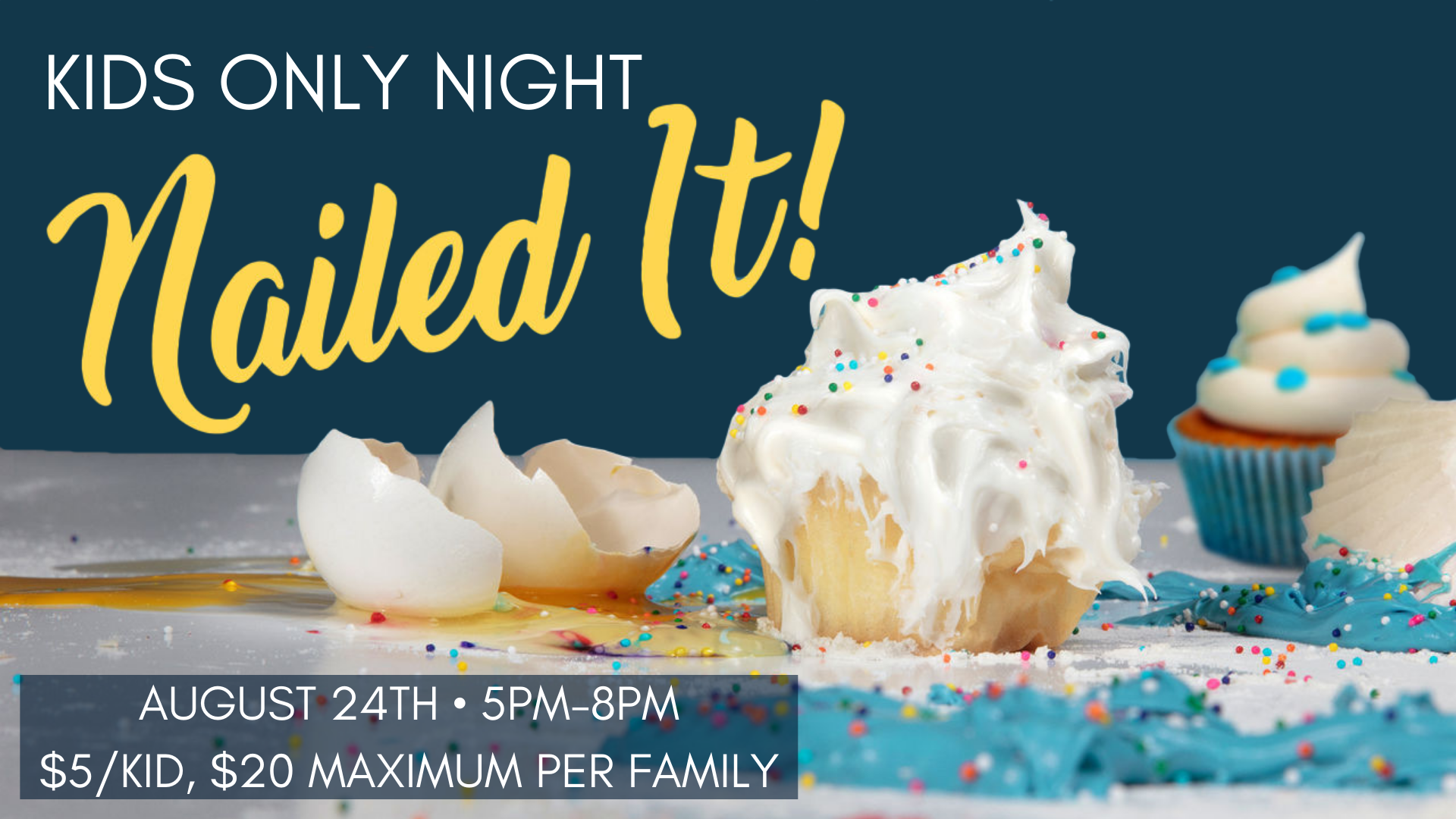 Your kids will love this hilarious night of messy cupcakes and silly treats with our own version of Nailed It!
Sign up on the Hillcrest Kids Page.
1st Thursdays, September-December, 10:00am-11:30am, Hillcrest Plaza
Preschool Play Dates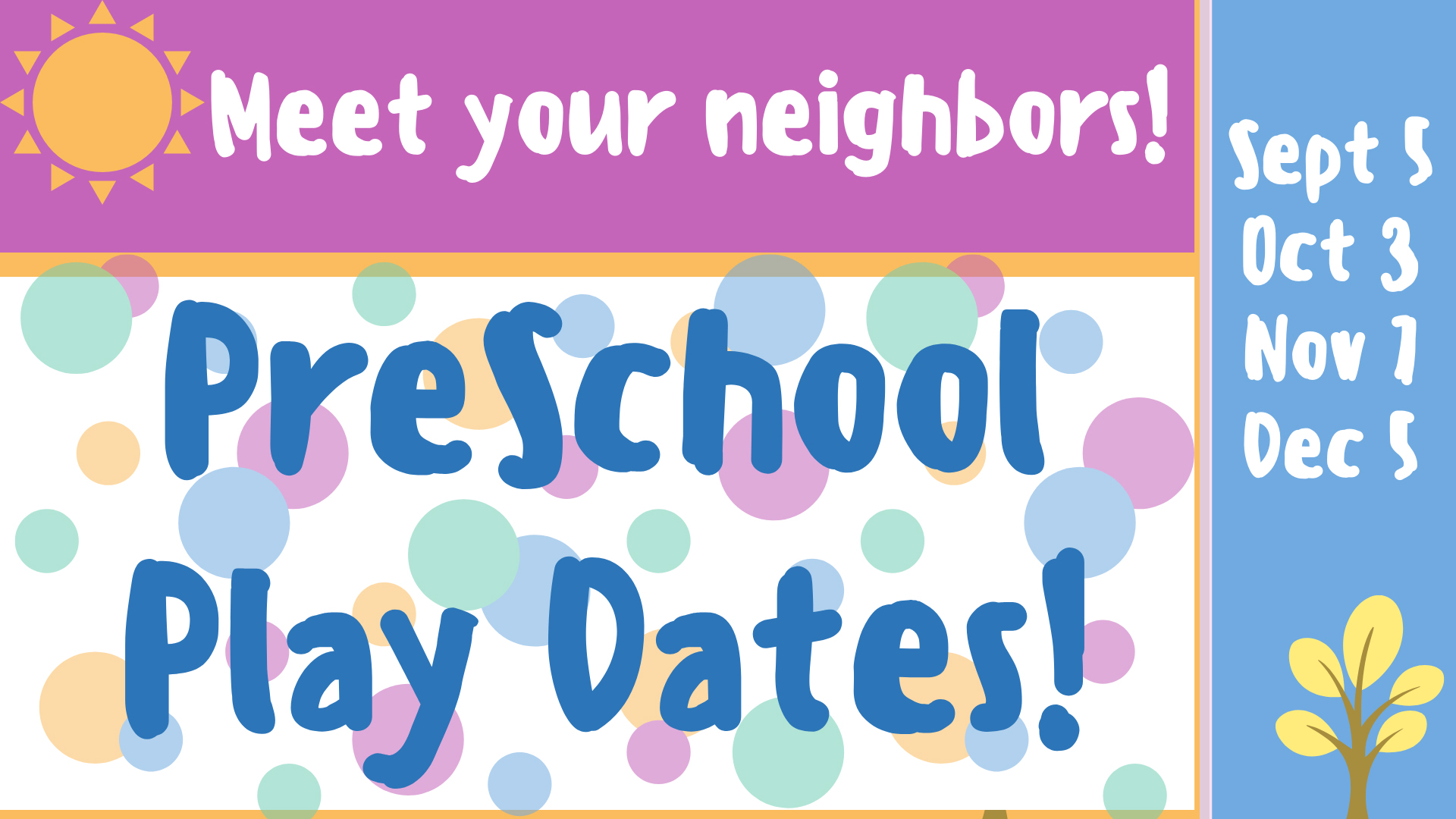 Join us at Hillcrest Church the first Thursday of each month for free fun for you and your little ones! We'll meet outside in the Hillcrest plaza for fun with chalk, bubbles, snacks, and some surprises along the way. This is a great way to meet other families in the neighborhood! Perfect for newborns through preschool aged kiddos and their parents.
Please email if you have questions.
Click here to learn more about Hillcrest Kids

Mondays & Wednesdays
Move It or Lose It Exercise Class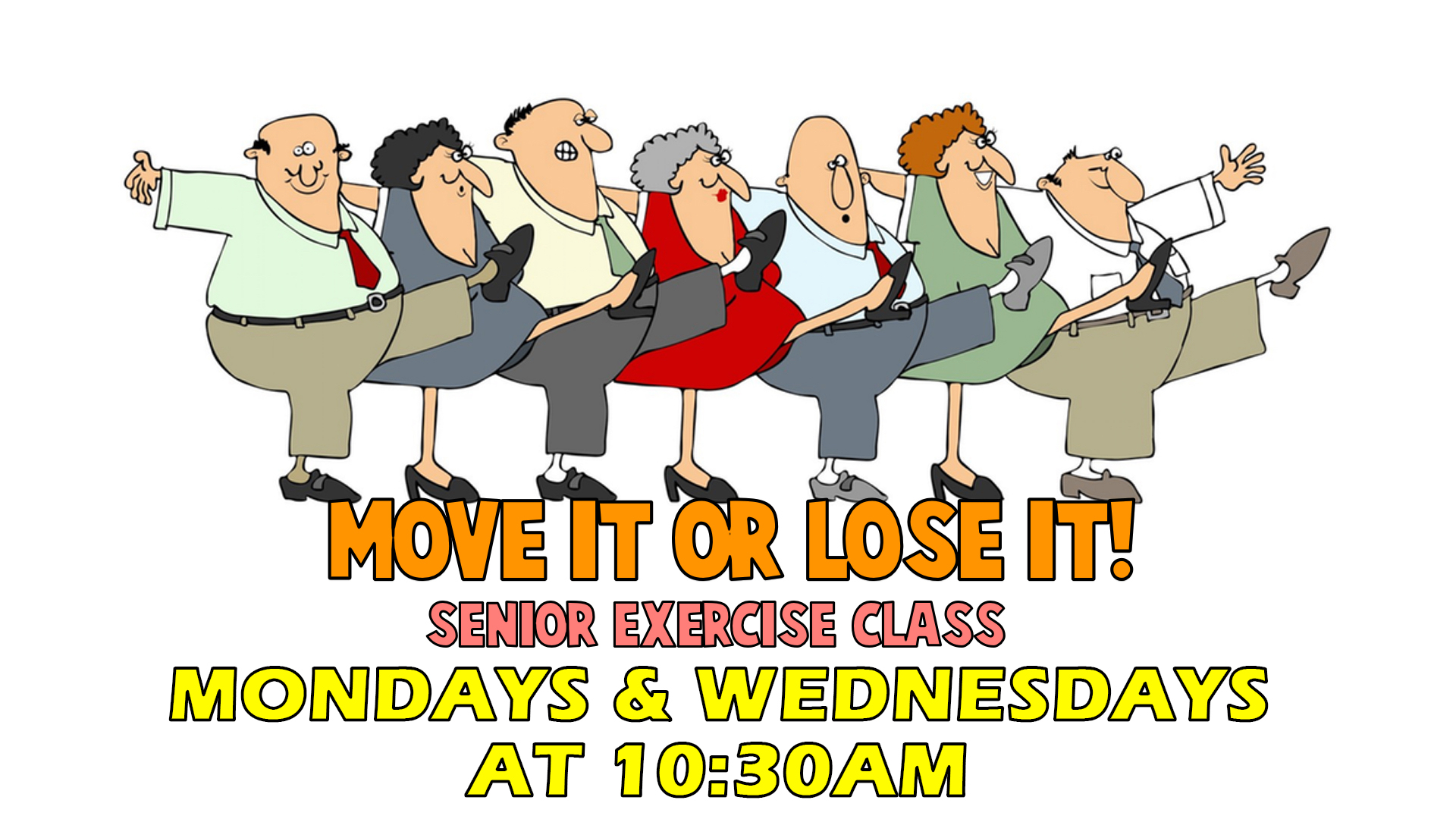 Adults 50+ can now work out twice a week. Cost: $2.50/class or $10 per month for 1 day/week, $20 per month for both days.
Questions? Email here
Tuesdays, 9:00-11:00am, Fellowship Center
Sunshine Games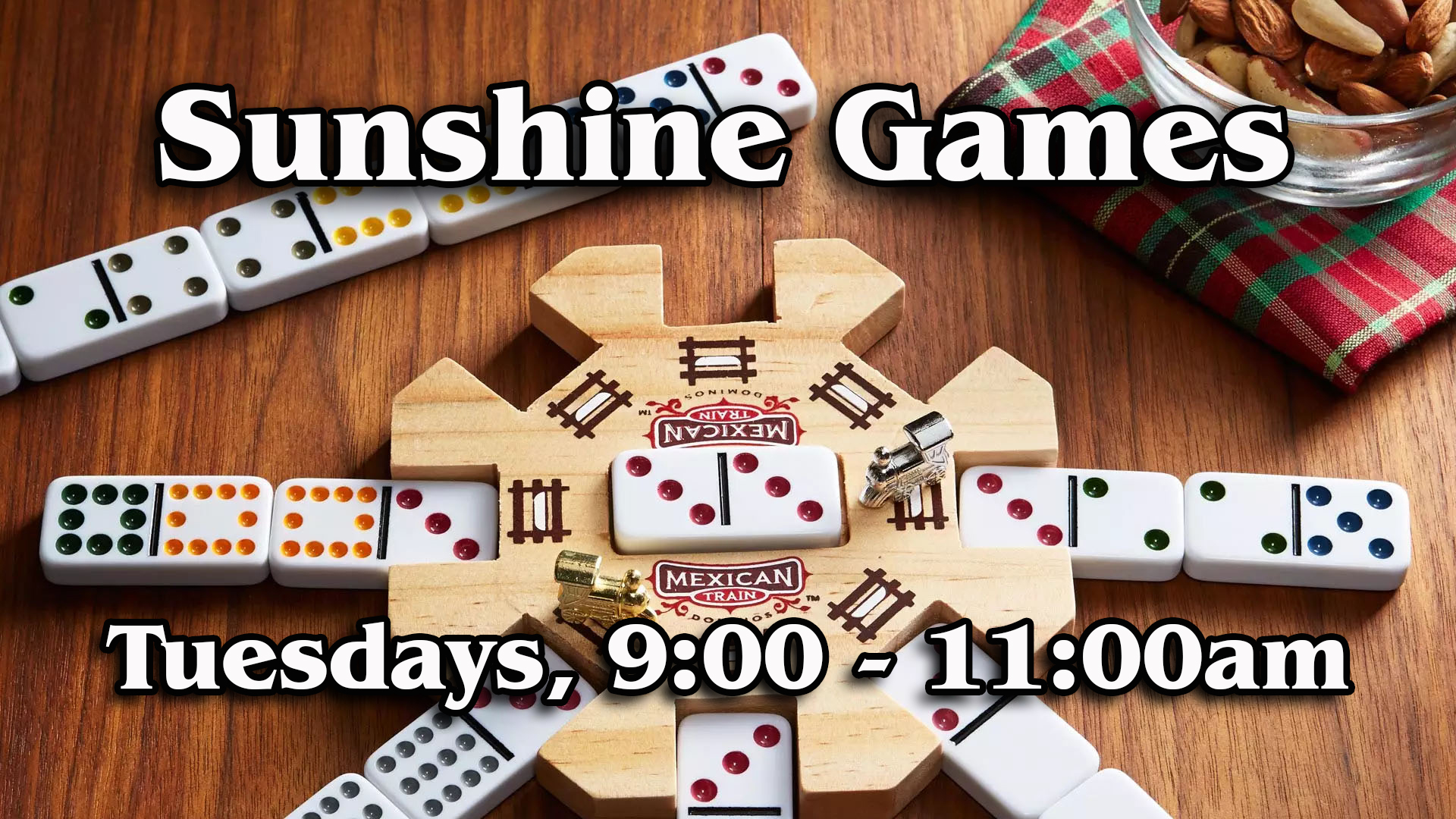 Hillcrest Seniors are invited to play games such as Mexican Train every Tuesday in the Fellowship Center. Please join us!
Wednesday Night Supper - RSVP by Monday 4:30pm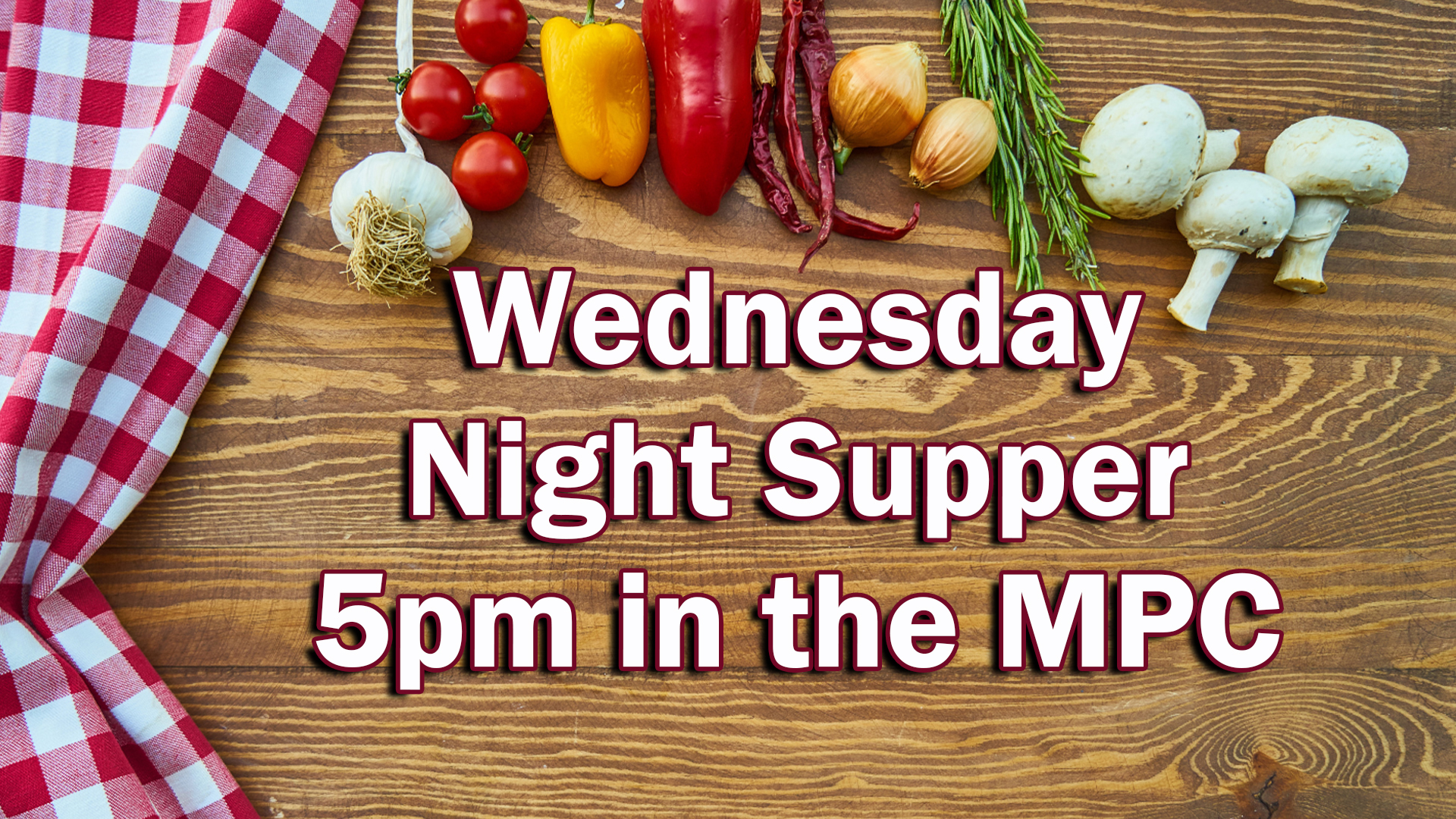 Join us for supper! Each Wednesday evening we have a fellowship meal together in our MPC.
Sign Up Here
Every 3rd Wednesday of the month, 9:30am
Meet at the Church Office
Hillcrest Serves at the Soup Kitchen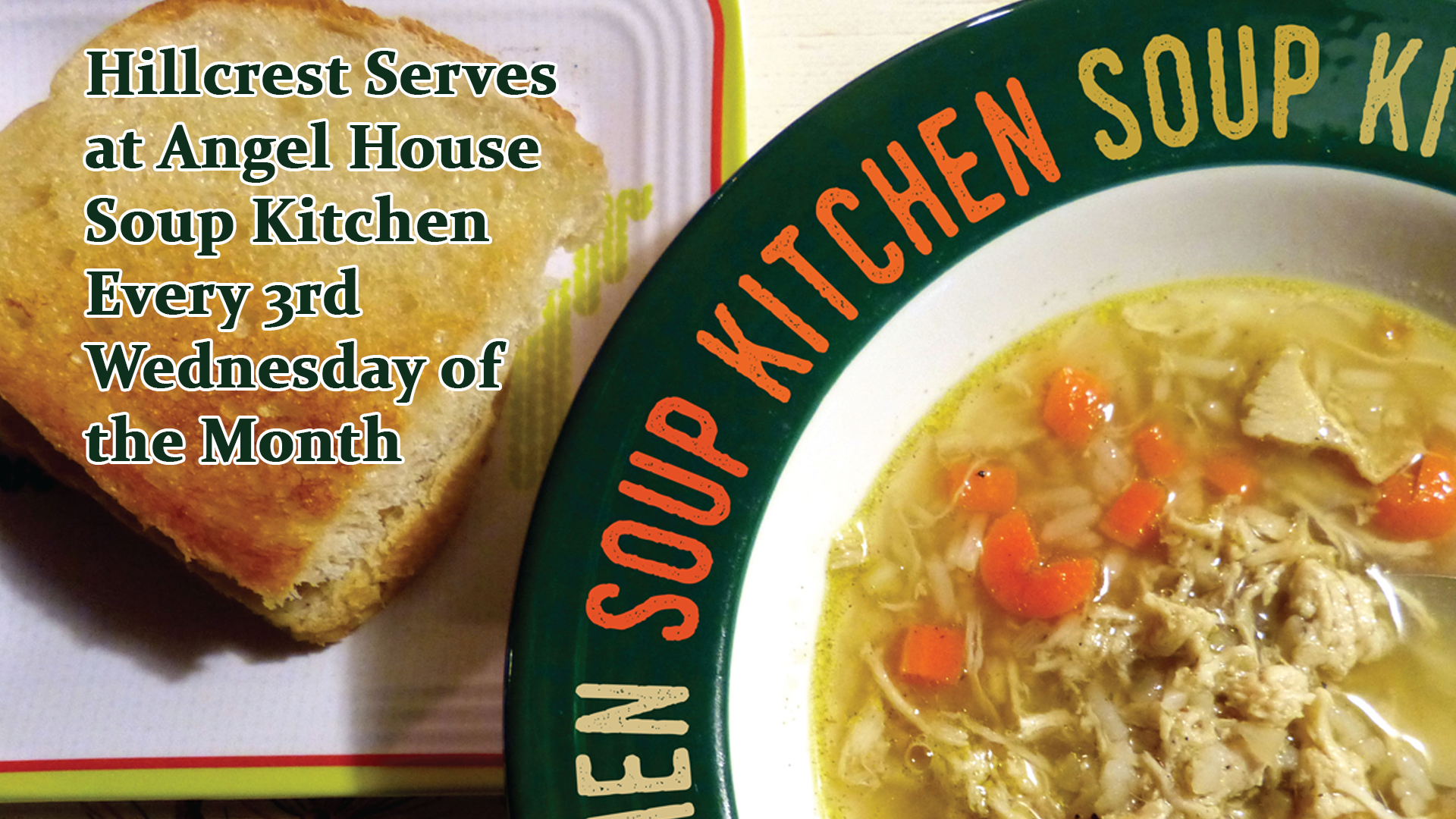 Angel House Soup Kitchen serves a hot meal to over 300 men, women and children every weekday. Our church serves every third Wednesday. We will leave Hillcrest at 9:30am. Sign up here if you would like to serve with us!
Every 2nd and 4th Sunday of the month, 5:30pm, A168
Grace Alliance Family Group
Grace Alliance Family Group provides an ongoing support structure for families of those who live with mental health difficulties. We pray for each other, lift one another up, and share practical skills and tools necessary to regain our lives and rebuild our families. This group also allows some time to share pressing needs. All of this is done in a Christ-centered environment focusing on the necessity of God's grace for transformation.
Email if you have questions.