Minister of Education and Administration
Frequently Asked Questions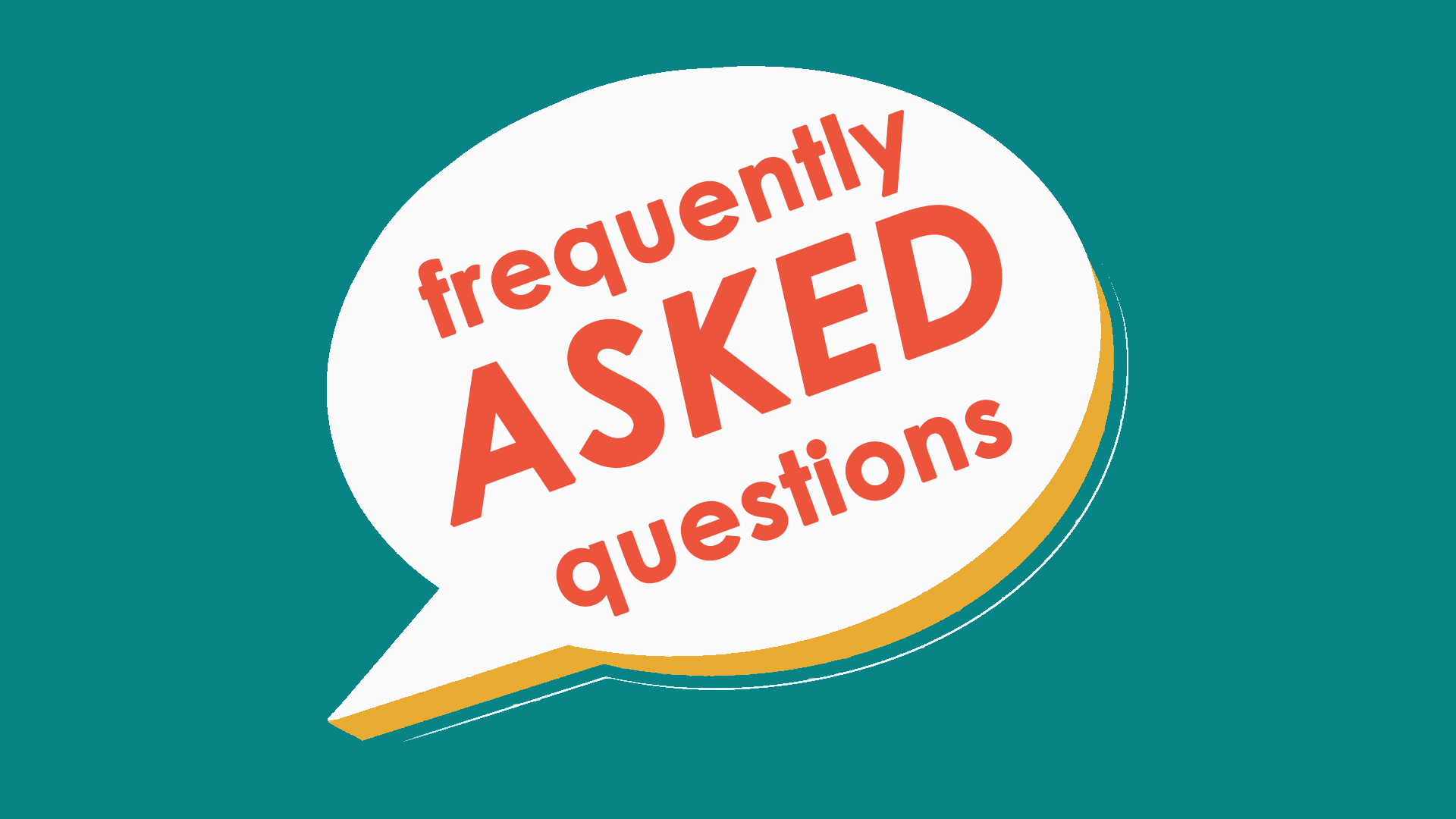 In a special called business meeting on December 19, our Personnel Committee will recommend a new ministry position: A Minister of Education and Administration. The best way to learn about the position is to attend the meeting where the recommendation will be presented. Join us on December 19, 6:00pm, in Room A-161 in the Adult Wing.
But here are answers to some questions you may have.
Lottie Moon Christmas Offering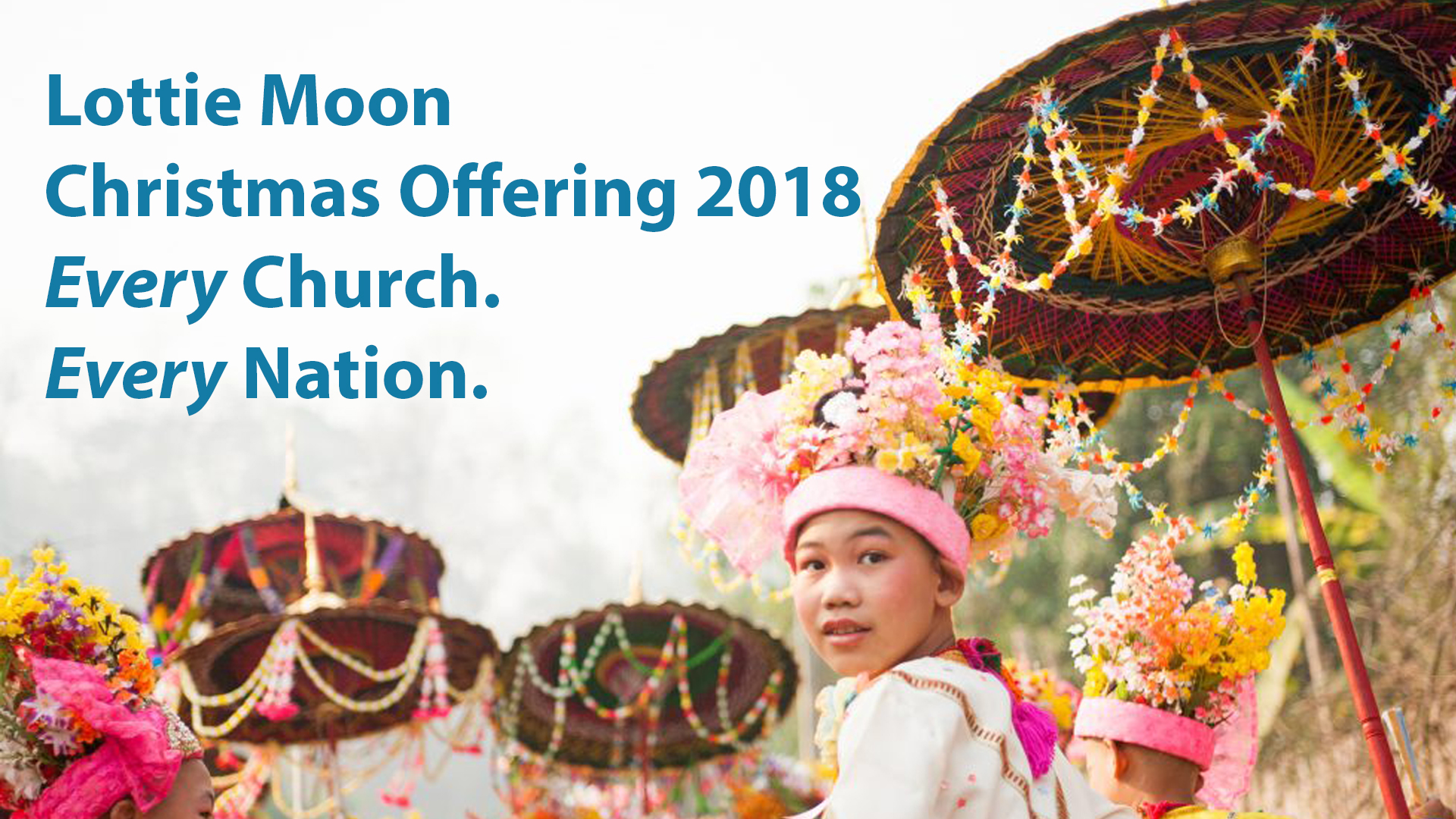 Every Church. Every Nation. The Lottie Moon Christmas Offering® was established in 1888 to empower international missions efforts for Southern Baptists. After more than a century, this annual offering continues to grow. The National Goal this year is $160 Million. Your giving send missionaries to make disciples and multiply churches among unreached peoples and places for the glory of God. Our Hillcrest goal is $25,000 for 2018.
Give now to the Lottie Moon Christmas Offering
Click here for more information.
December 2-30
Lottie Moon Post Office is NOW OPEN!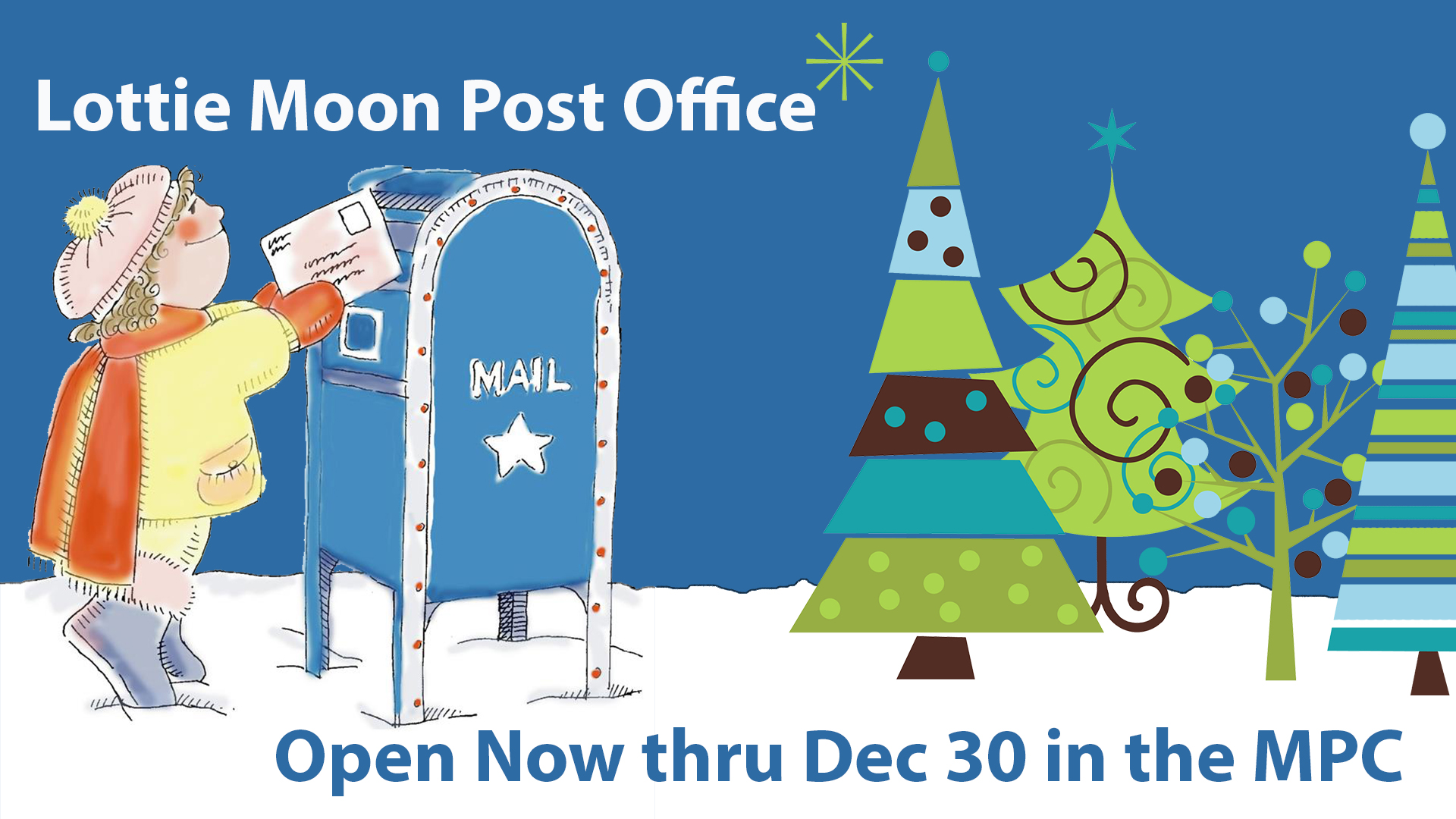 Ongoing thru December 30. Bring any Christmas cards for current church members along with the money you would normally spend on postage to the MPC. The cards will be sorted, stamped with a special stamp and then ready for pick-up. Members can pick up their cards anytime in the MPC thru December 30. All money collected will go to the Lottie Moon Christmas Offering.
Sundays, December 2-23
Kids Rock Church: Advent Detectives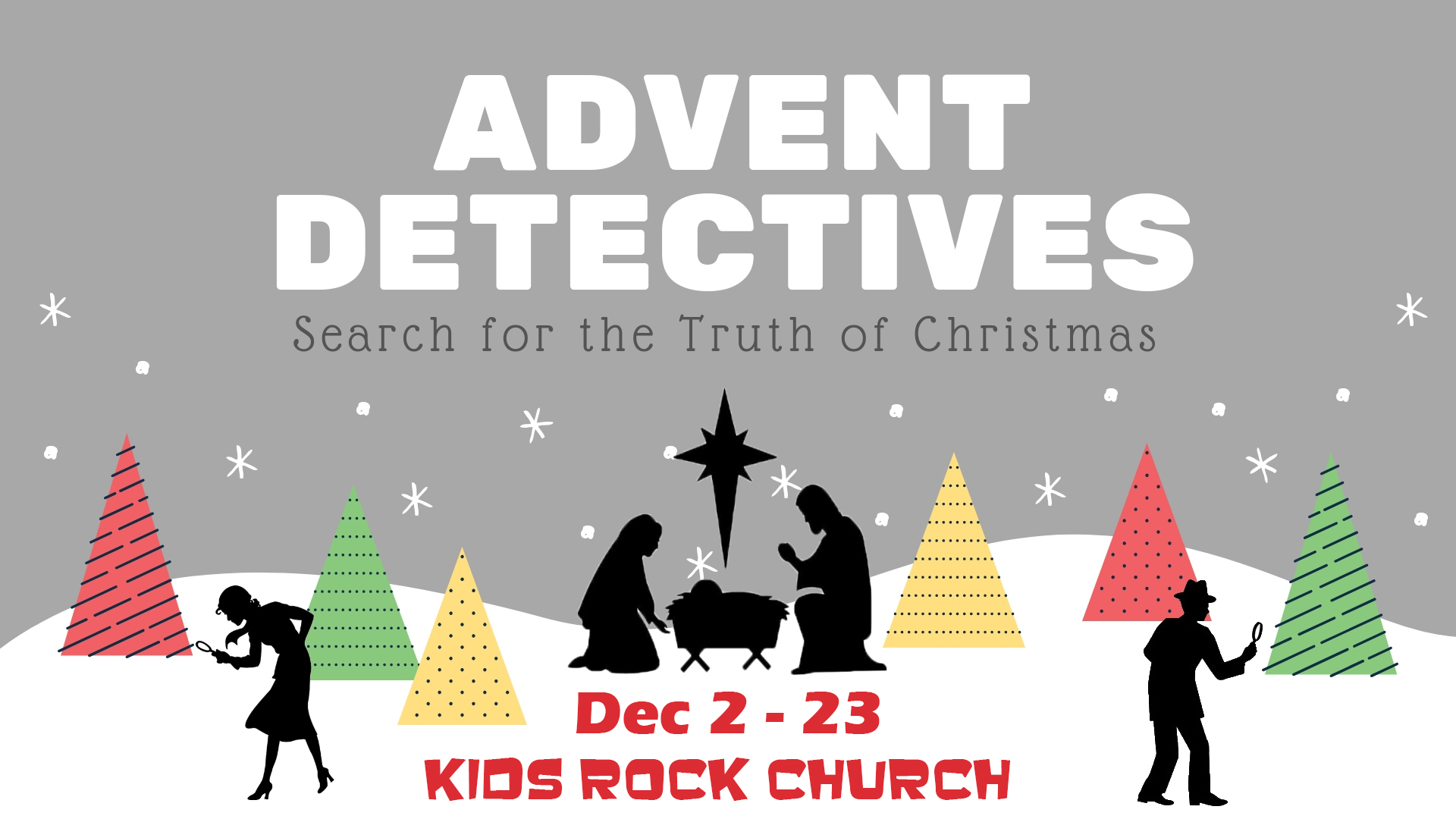 Hillcrest Kids are Advent Detectives! Kids have a different mission each week to help reveal the amazing truth about Christmas. Children (K-5th) are invited to attend Kids Rock Church during the 10:00am worship hour. Room C-136 in the Children's Wing.
Email Karen if you have questions.
Saturday, December 15, 10:00am - noon, Fellowship Center
Ladies' Christmas Brunch & Cookie Exchange


Join us for our annual women's ministry brunch. Women of all ages welcome! To participate in the Cookie Exchange, bring two dozen homemade cookies. We will assemble Christmas gifts for our Caring Friends members after our fellowship time. Ladies, this would be a great way to reach out to your LifeGroup friends who need to connect or reconnect.


Sunday, December 16, 10:00am, Worship Center
All Is Well Christmas Program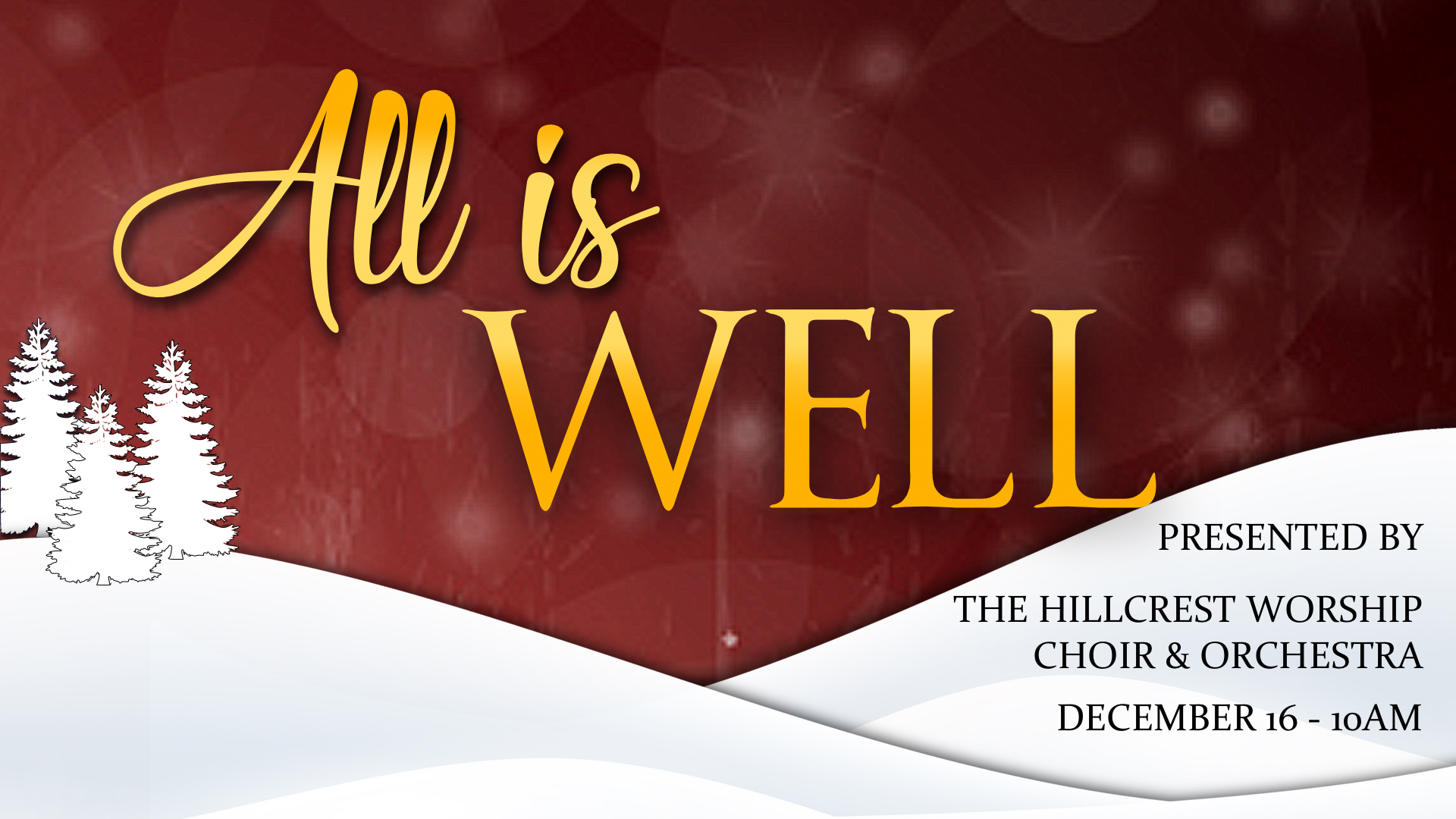 Kids Rock Church will be held after the choir program so that families can enjoy this performance together.

Wednesday, December 19, 6:00pm, Room A161
Special Called Business Meeting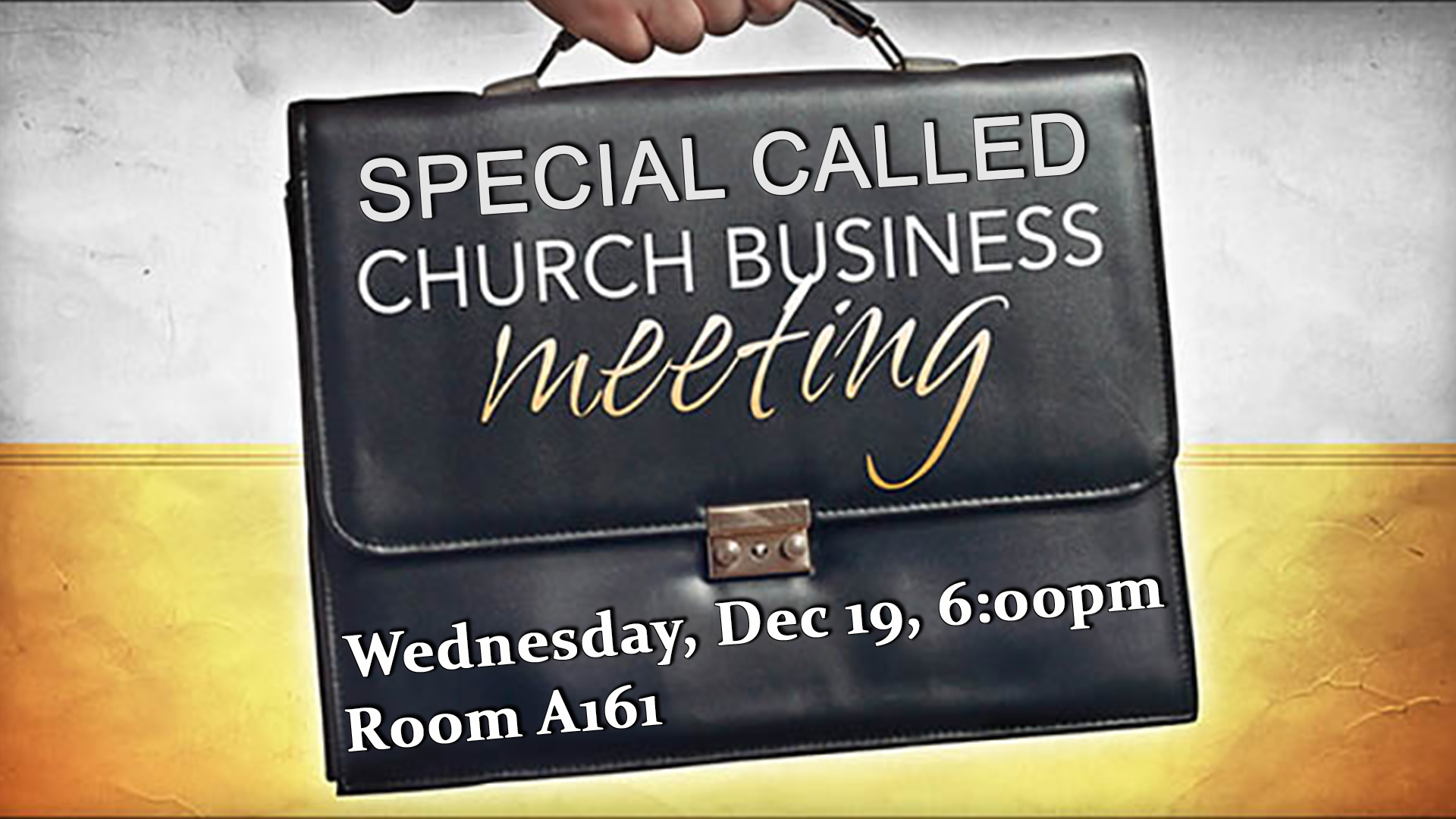 Please join us for this special called meeting.There are two items on the agenda: to approve the proposed budget for 2019, and to create a new staff position for a Minister of Education & Administration. Please attend and let your voice be heard. Wednesday Night Supper will be served before the Special Called Business Meeting on December 19th.
Monday, December 24, 6:00pm, Worship Center
Christmas Eve Candlelight Service