AUGUST 13 - LAST DAY TO REGISTER:
Saturday, August 18, 7:30am - Day Event
Unbreakable Men's Conference/ Highland Lakes Camp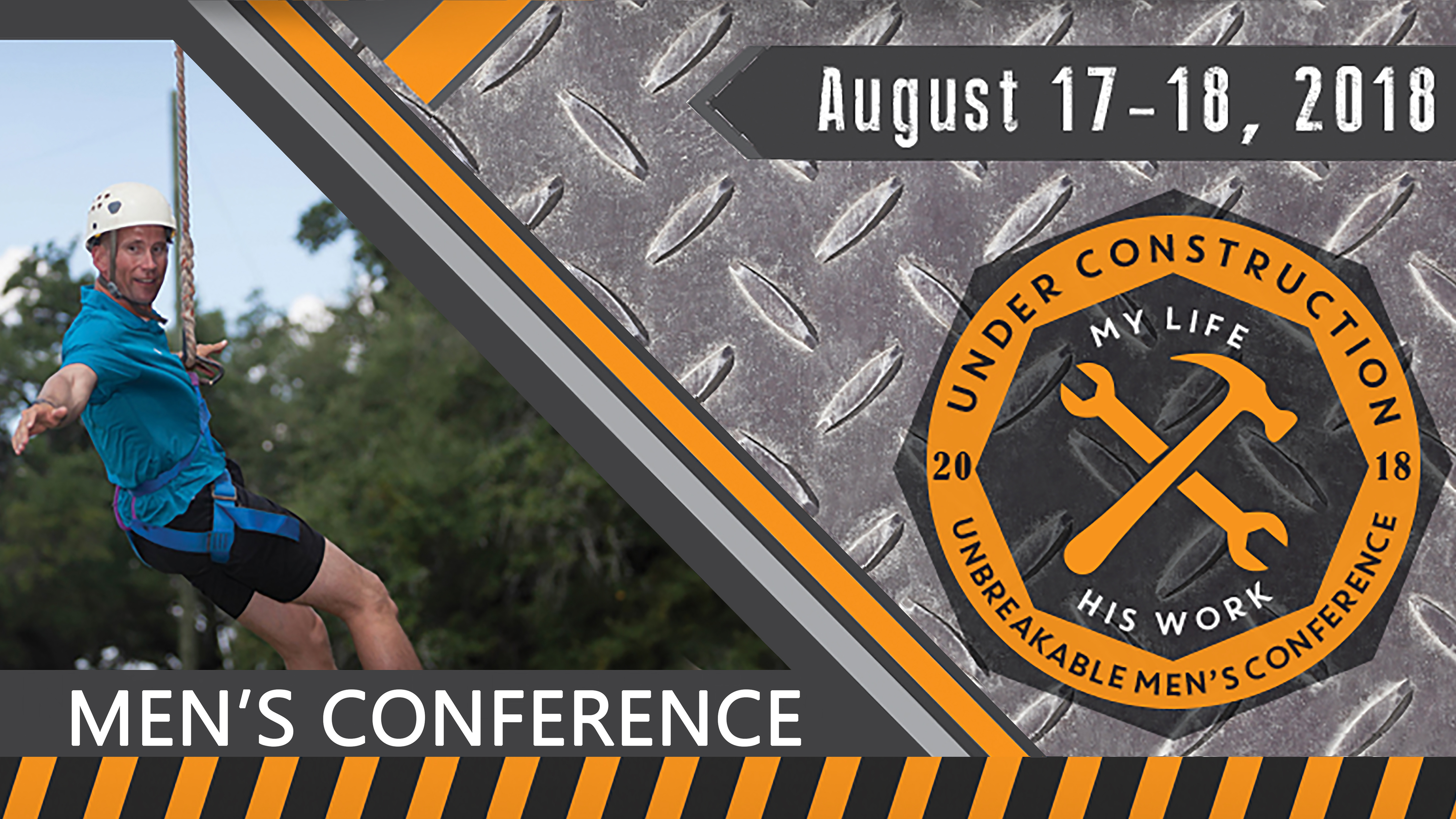 This conference is designed to help men of all ages be encouraged in their relationship with Christ, and become better equipped to make a difference in their family, church, community, workplace and world. Cost is $60.00.
Register here (choose Option #4 and Saturday).
Download a brochure for more information.
AUGUST 14, 11:00am - 2:00pm
Life Issues for Adults 50+ / Fellowship Center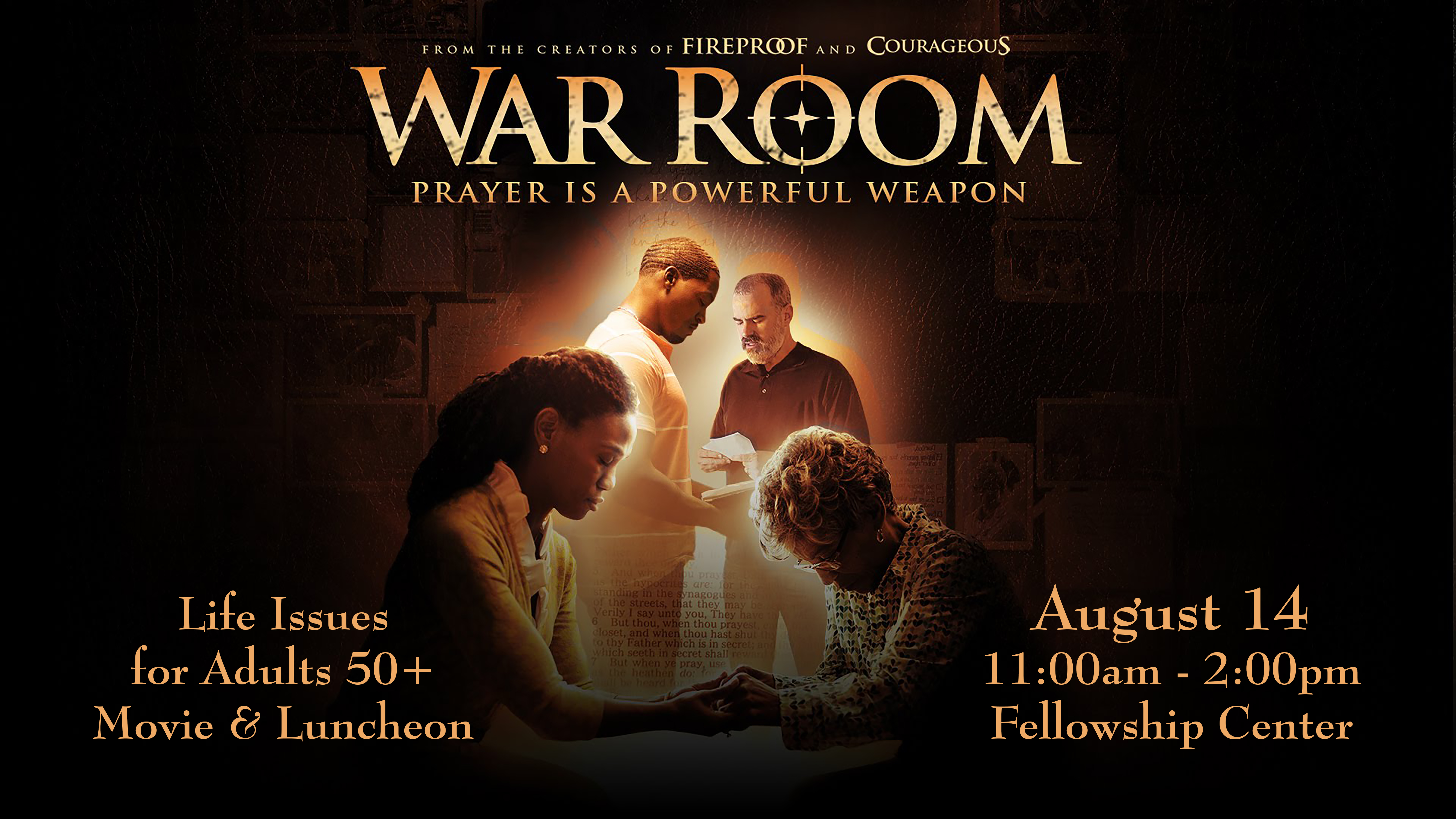 Come join us for a special Hillcrest viewing of The War Room. Experience this moviehouse & eatery in the Fellowship Center. Lunch is complimentary, but please RSVP by August 12 to ensure we have enough food. Email your RSVP or call 512-345-3771.
AUGUST 15, 9:30am - 1:00pm
Serve at Soup Kitchen / Angel House

Angel House Soup Kitchen serves a hot meal to over 300 men, women and children every weekday. Our church serves every third Wednesday. We will leave Hillcrest at 9:30am. Call the church office (512-345-3771) if you would like to serve with us!
AUGUST 15, 5:00pm
Wednesday Night Supper Is Back!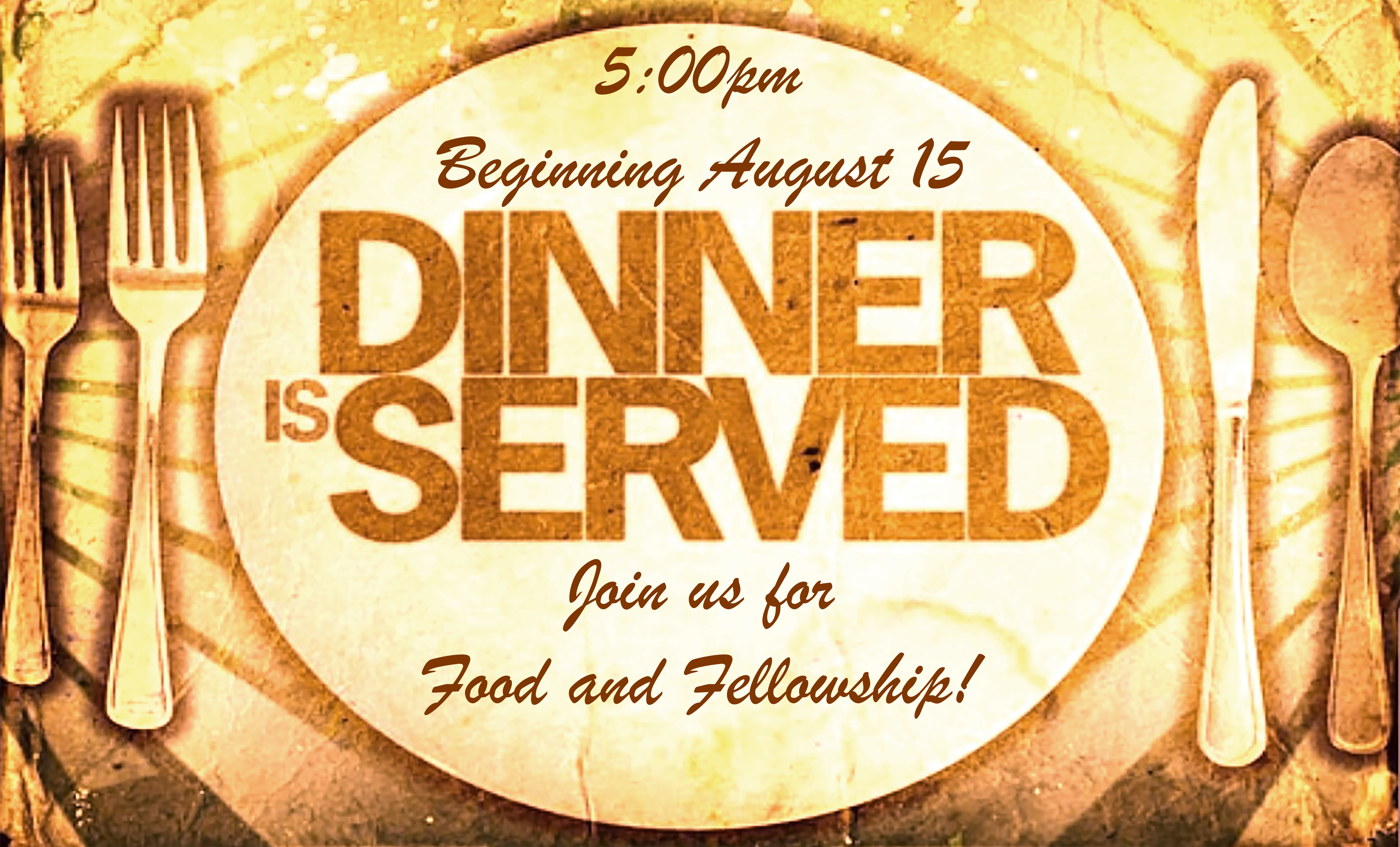 Wednesday Night Supper will resume August 15.
VOLUNTEERS NEEDED: If you can serve food, or help clean, we would love to have you join the team! Email Denise or call 512-345-3771.
More information and Menu.
AUGUST 19, Sunday, 11:15am after Worship Service
Discover Hillcrest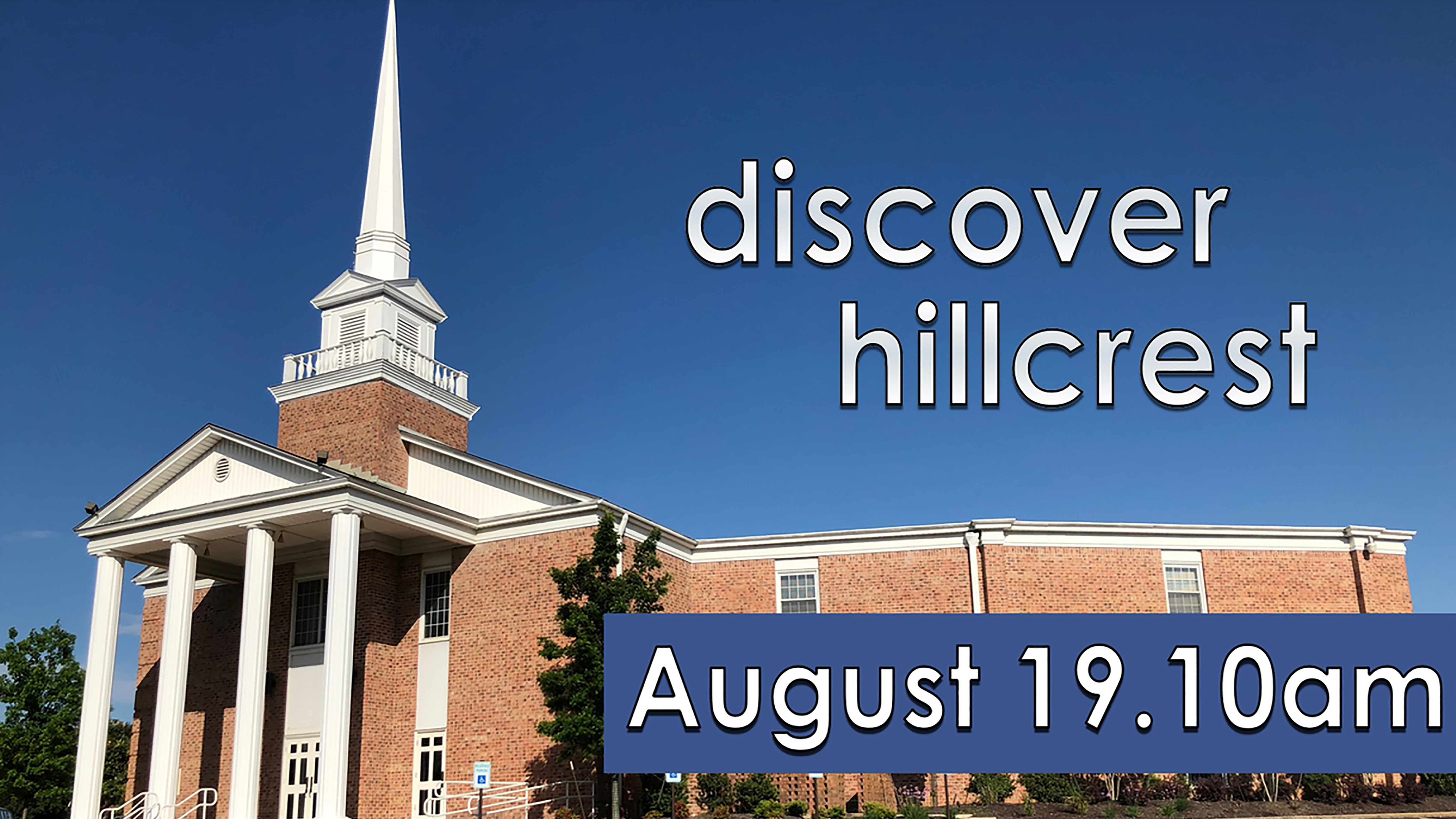 This is a class designed for those who are considering membership or want to learn more about Hillcrest. This 1 hour session will give you the information and inspiration you need for meaningful involvement in our church. Pastor Tom will lead this class in the Student Game Room immediately following the worship service.


AUGUST 25, Saturday, 9:00am - 11:30am / MPC
Conversational Apologetics


In 1 Peter 3:15 we are encouraged to "Always be prepared to give an answer to everyone who asks you to give a reason for the hope that you have…with gentleness and respect." Are you prepared to give an answer that would create a thirst in your neighbor to hear more? Are you equipped to ask questions on different topics that open the door to meaningful spiritual conversations?
Come to an equipping seminar designed to help you engage in spiritual conversations with those outside the church. There is no cost for this event. We just ask that you register so we have an accurate count for room set-up and refreshments. The registration link will have more information about the seminar. Register here.
SEPTEMBER 5 thru April 24, 6:00pm - 7:30pm
KidzLife: Celebrating Life in the Kingdom of God!



KidzLife is our dynamic Wednesday night program that teaches kids how they can live the most adventuresome lives possible – life following Jesus in God's kingdom! Through creative presentations and interactive small groups, kids go deep into God's word, learn to hear God's voice, and hide Scripture in their hearts.
Click here to register or get more information.