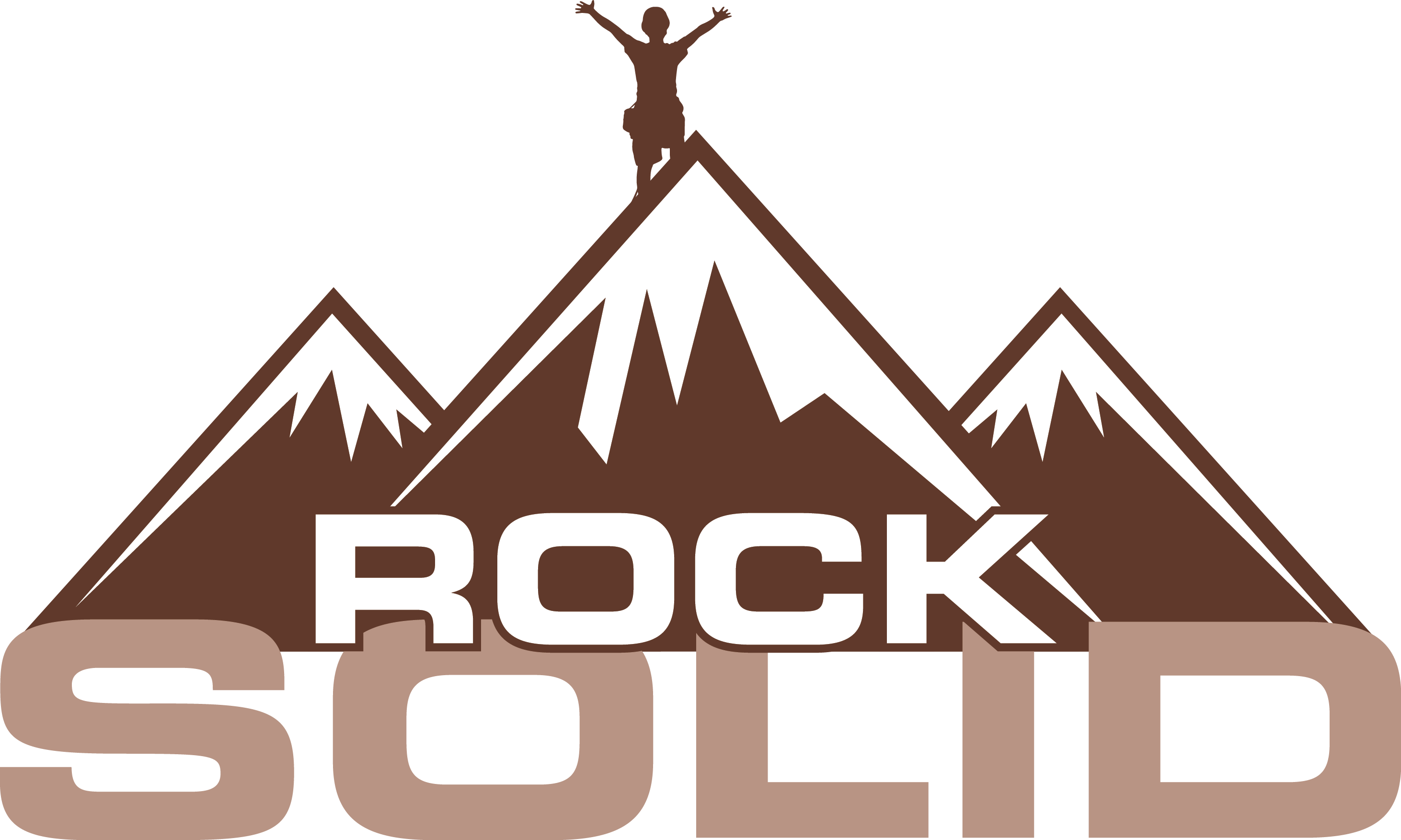 WELCOME TO HILLCREST ROCK SOLID STUDENT MINISTRY!
We believe that relationships are the vehicle the Lord uses to change students lives. Rock Solid is centered around building genuine relationships with students ages 6th-12th grade. We want students to become courageous and passionate young men and women that love the Lord and spread the gospel everywhere they go.
Please Join Our Online Service, Sundays at 10:00am

Special Online Events:
Youth Trivia Challenge
Sunday, April 19, 1:00pm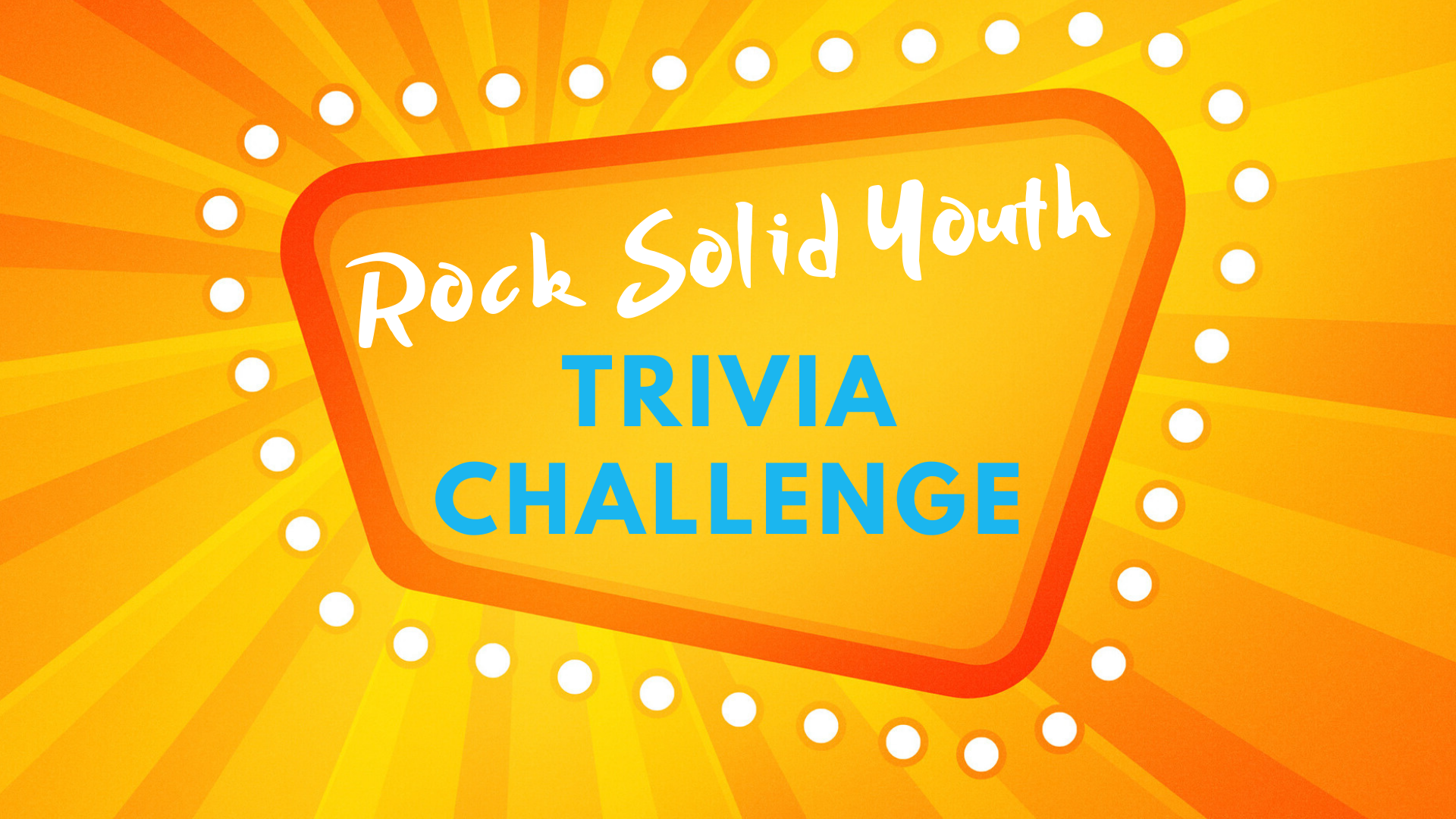 Join our first ever trivia challenge! You will need two devices: one for the Zoom meeting, and one for the Kahoot Trivia website. If you are a Rock Solid member, you should have received an invitation already; if not, John Cameron. Get ready to challenge yourself without using anything but your BRAIN!!
Rock Solid Bible Study

Join other students on Sundays after the morning Worship Service to discuss the sermon and see how everyone is doing. Students will get together through a Zoom meeting. Also, every Wednesday night at 6 p.m., Hillcrest Student Ministry will have an online Bible Study.
Email John Cameron for more information about how to login to these activities.
You can also join the Rock Solid Facebook Group.
Weekly Scavenger Hunt!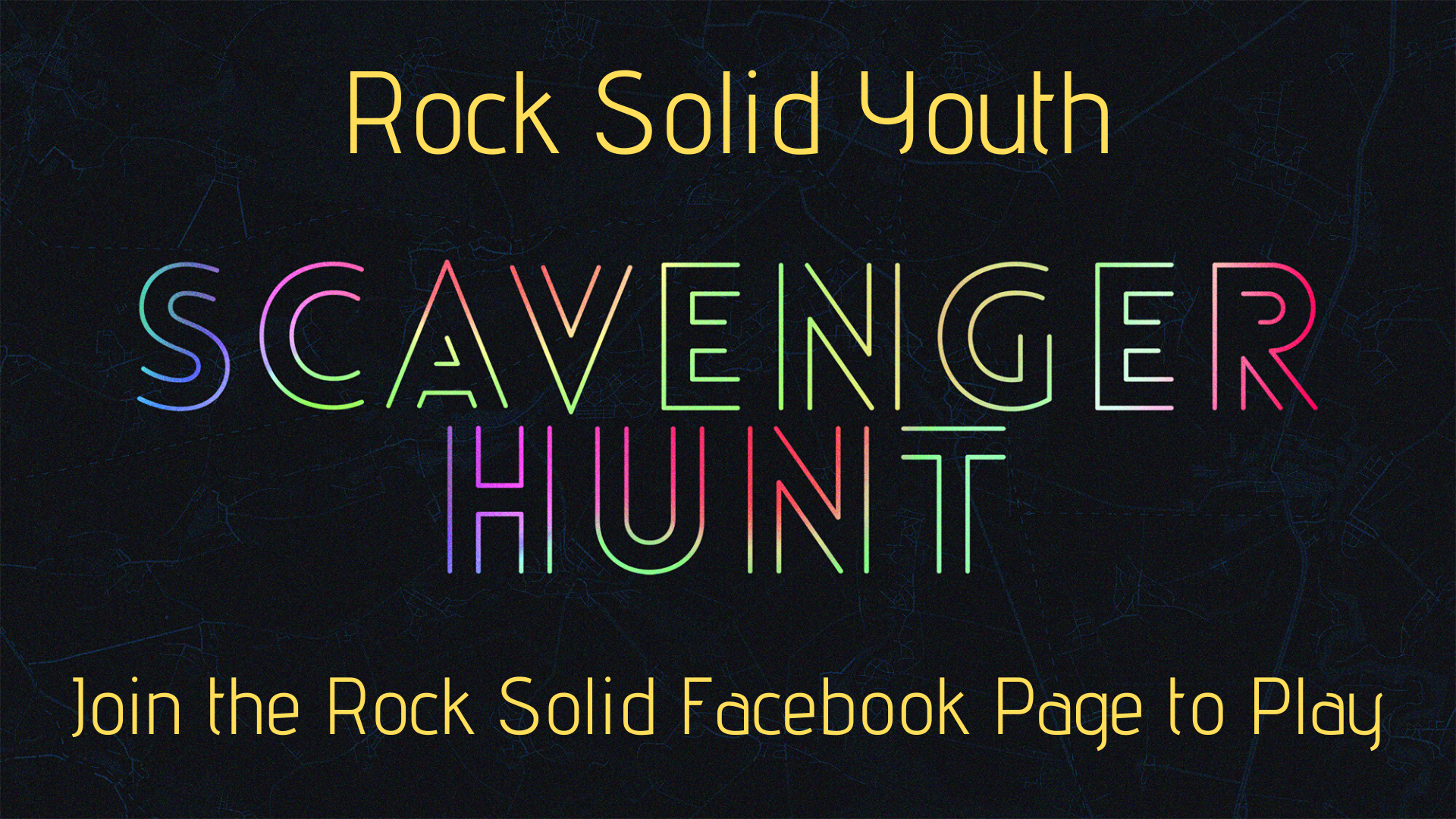 This week, we'll continue with the fun we had on Sunday!
Check out this weeks Scavenger Hunt- and post pictures on our Facebook page... involve your friends and family! **like for the hand stand competition- take a photo of everyone in your family doing a handstand.... or of your friends!!**
VOLUNTEERS & QUESTIONS
For more information on any of these programs, or if you would like to volunteer, please contact our youth minister, John Cameron.
Please note that all adult volunteers in our youth and children's programs are required to submit a background check: Background Check Screening