Saturday, July 20th
WINGS Lunch & Movie


Join us to eat lunch at Baby A's and then go to the Christian movie - Bethany Hamilton: Unstoppable. Movie and lunch times to follow...
Click here to RSVP or with questions.
Monday, August 12th, 6:30pm-8:30pm, Diane's home
WINGS Book Review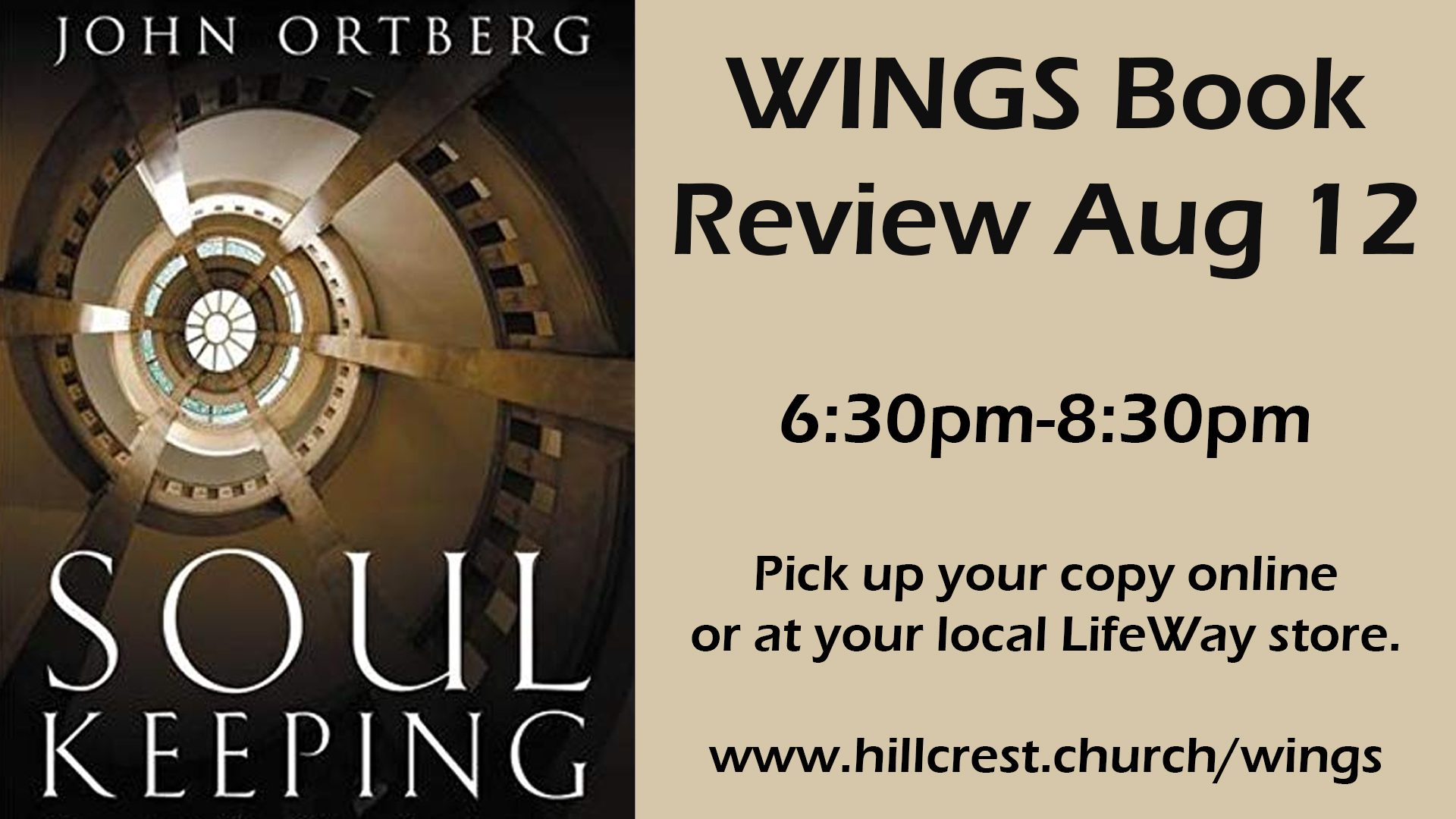 We will discuss John Ortberg's book, Soul Keeping. His book helps Christians rediscover their soul—the best connection to God there is—and find out why it's hurting and why neglecting it has set so many believers so far back spiritually. You can find the book online, or at your local Lifeway store.
We want to hear from you!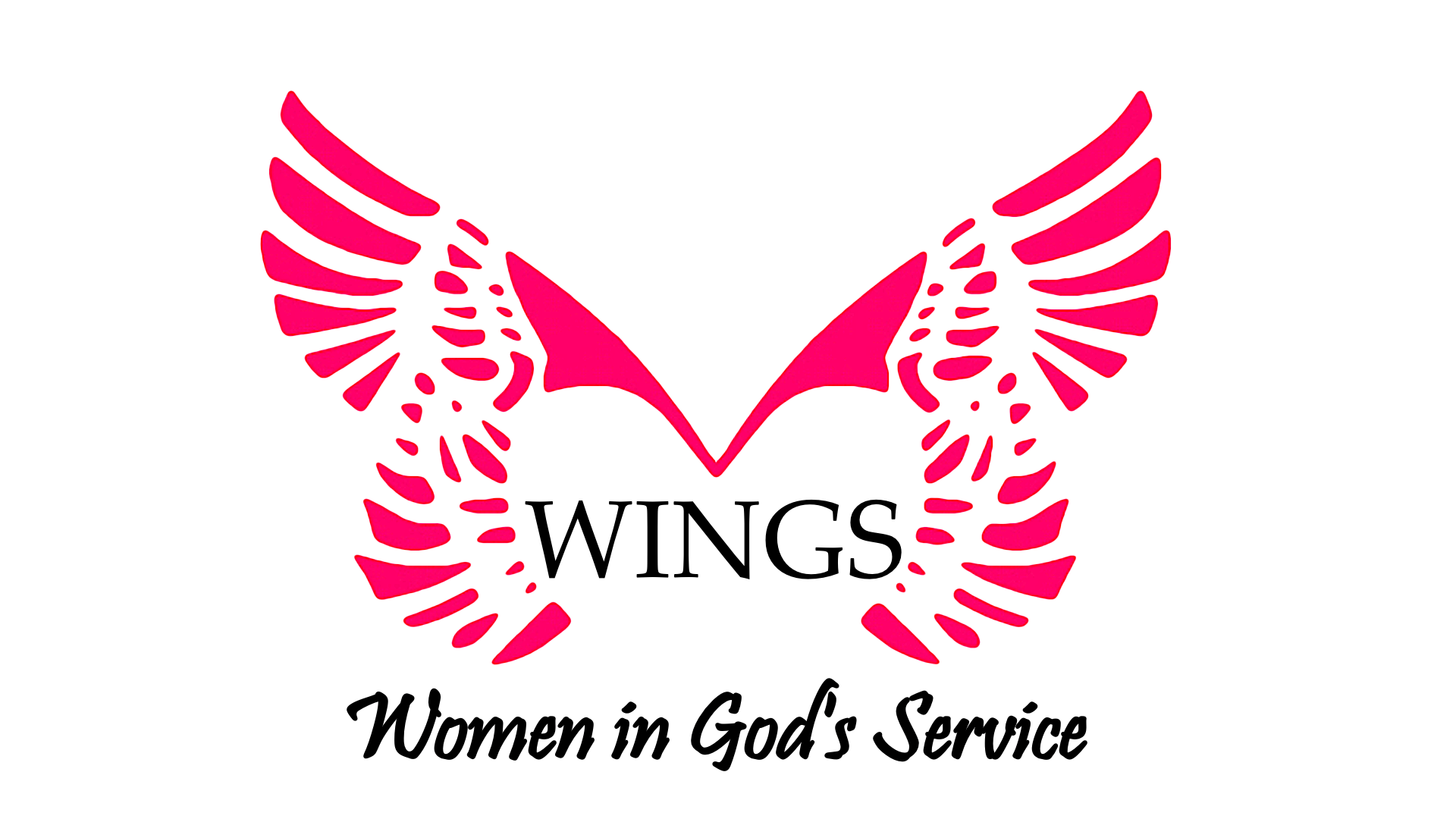 What an amazing summer of service we had in Women's Ministry! We made and delivered gift planters to our homebound in June. In July we held a clothing drive that benefited a local shelter for women and children. To wrap up the summer, we held Operation Deep Clean to gear up for our busy fall schedule.
A sincere thank you to all who participated in these service projects. We hope to enjoy even more fellowship and service together. Please share the WINGS Women's Ministry and invite a sister to join us!
We would like to know what kinds of activities you would like to see in Women's Ministry.