December 14, 2019, 10:00am - noon, Fellowship Center
Ladies' Christmas Brunch & Cookie Exchange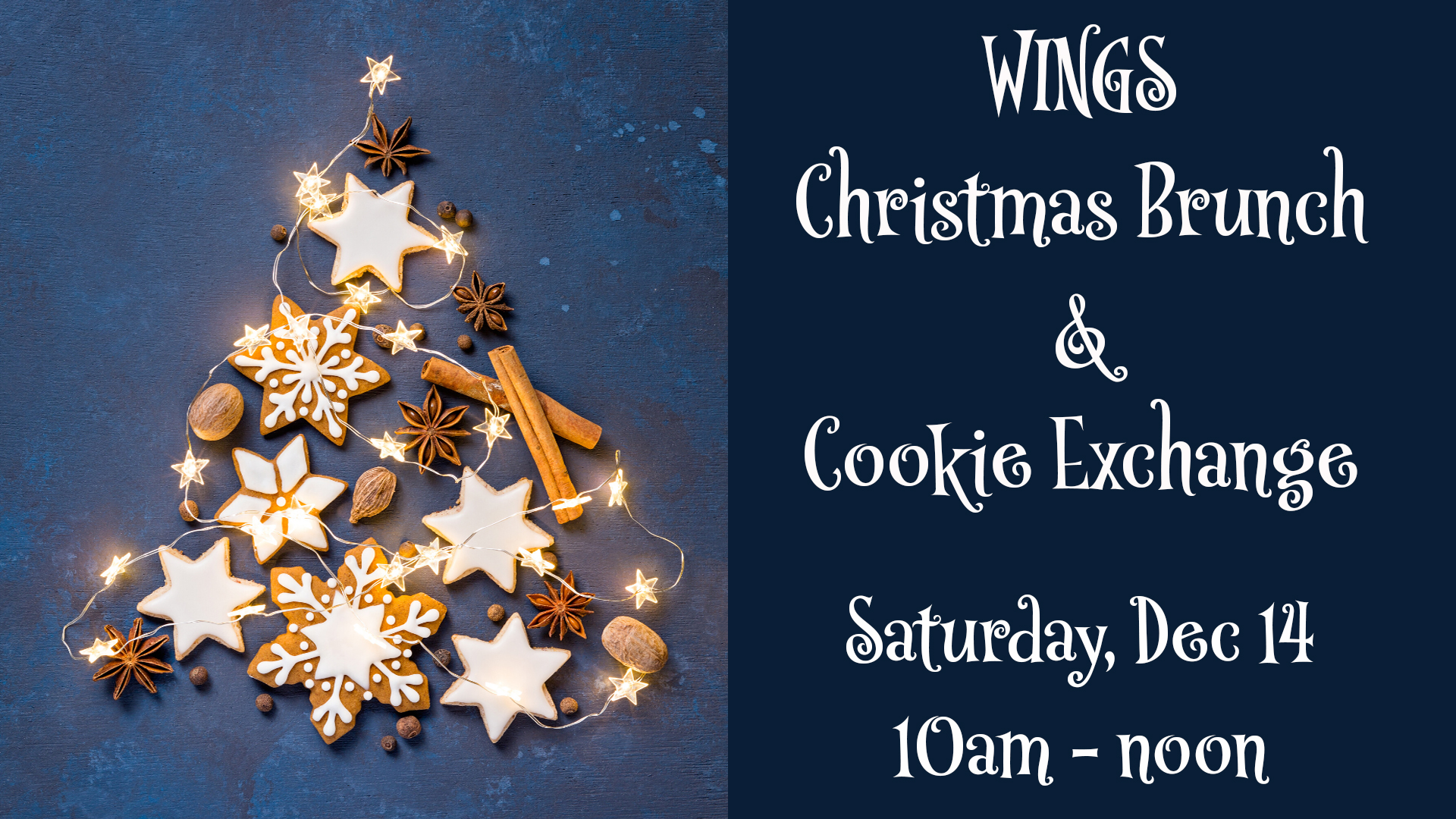 Join us in the Hillcrest Fellowship Center for this annual event. An event for women of all ages. Invite friends! Our speaker is Amanda McDonough. Come and hear her testimony about remaining faithful through the unexpected. The brunch is for women of all ages, so invite your friends! To participate in the Cookie Exchange, please bring two dozen homemade cookies. We'll be assembling Christmas gifts for our homebound members after our fellowship. We will also deliver these gifts that day or the next. We need some volunteers to come alongside the regular Caring Friends visitors so our people can see new faces.
Please email if you need childcare or would like to volunteer.
Would you consider bringing a breakfast dish? Sign-up sheets will soon be left in most Life Group rooms as well as the tables in the Common Ground area. Please find these sheets to sign up or you can let us know what you would like to bring. We need beverages (juices), grains (biscuits, muffins, pastries), casseroles/quiches, and sides (fruit, potatoes, etc.).

We want to hear from you!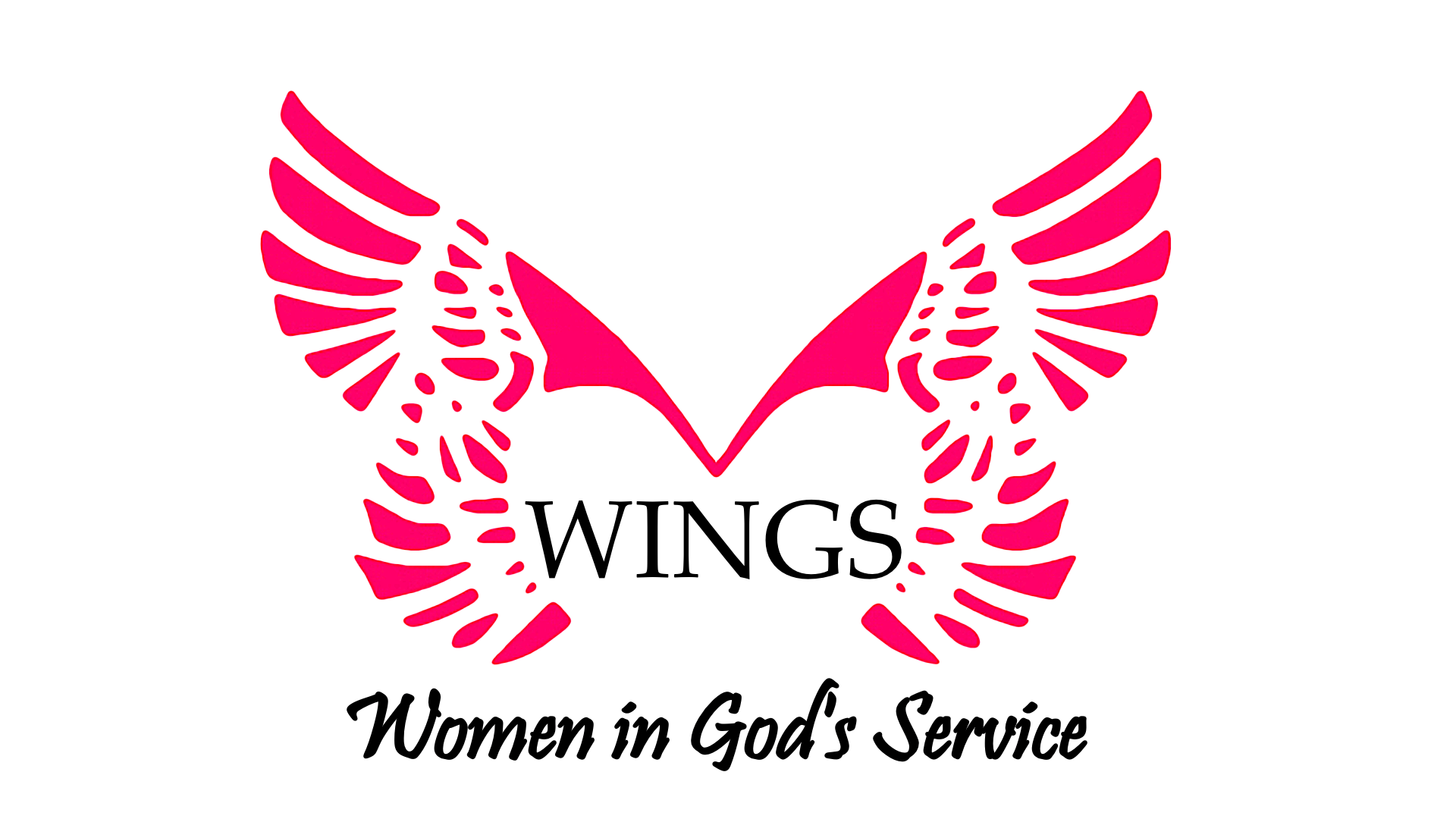 Please share the WINGS Women's Ministry page and invite a sister to join us!
We would like to know what kinds of activities you would like to see in Women's Ministry.